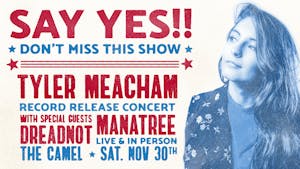 .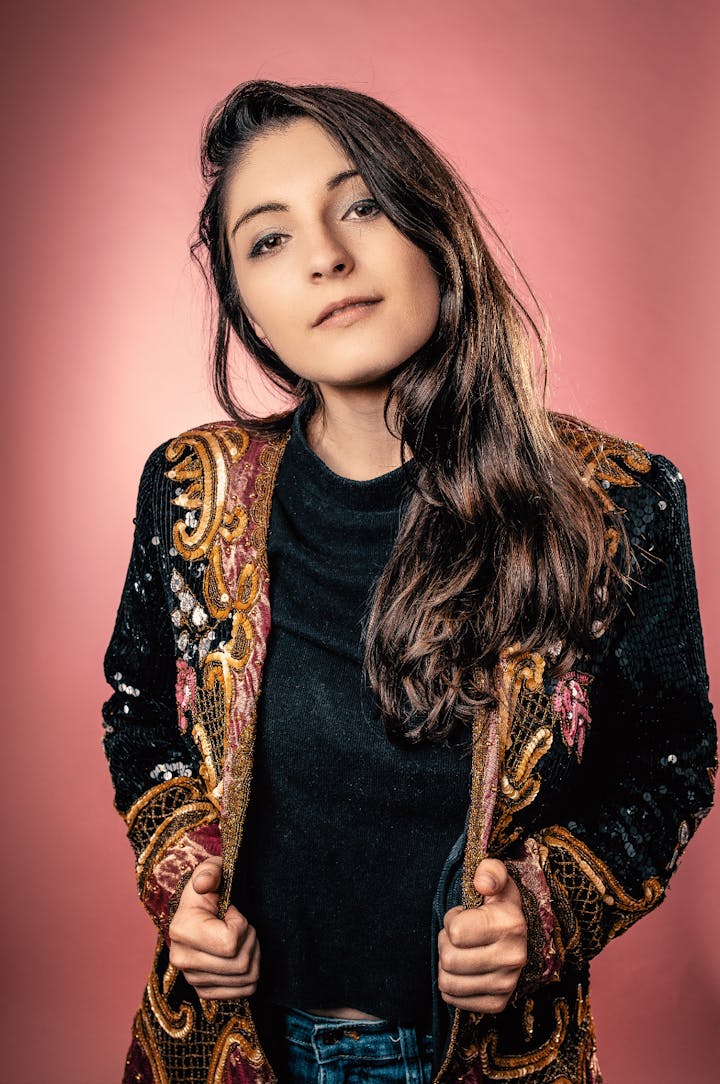 TYLER MEACHAM
After leaving her desk job and moving back to her hometown of Richmond, VA, Tyler Meacham spent 2018 writing & producing a scrappy new demo every month to share with her following online. Her vocally-charged, left-of-center pop music tells her story of falling down, getting back up, and finding her voice. The 25-year-old singer-songwriter turned indie pop front-woman makes her debut with an EP titled Property. Produced by collaborator & bass player Chip Hale, Meacham's original acoustic demos have taken on new life in the form of a standout record that fuses synth rock with indie pop and a dash of Americana ear candy simmering under the surface.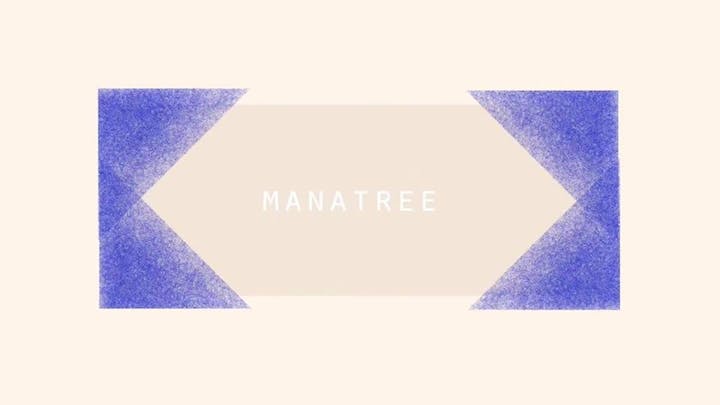 MANATREE
Manatree formed around 2009 when four longtime friends were entering high school. Drawing from early pop and rock influences like the Strokes and Wolf Parade, mathy bands like Maps and Atlases, and the exploratory qualities of Wilco and Broken Social Scene, Manatree wrote high energy, math-influenced pop songs with a simple lineup of two guitars, bass and drums. These efforts culminated in the band's self-titled debut album, released on Egghunt Records.
After Manatree's self-titled release, the band became gradually more interested in electronic music, everything from pop-oriented artists like Sylvan Esso and Frank Ocean, to the more experimental Actress and Oneohtrix Point Never. While keeping true to their guitars-bass-drums lineup and energetic live performances, the band is now beginning to incorporate elements of this music into their vocals, compositions and instrumentation. Manatree hopes to blend these influences for a unique and personal release later this year, which they are currently recording. The band also plans to tour consistently both before and after this release.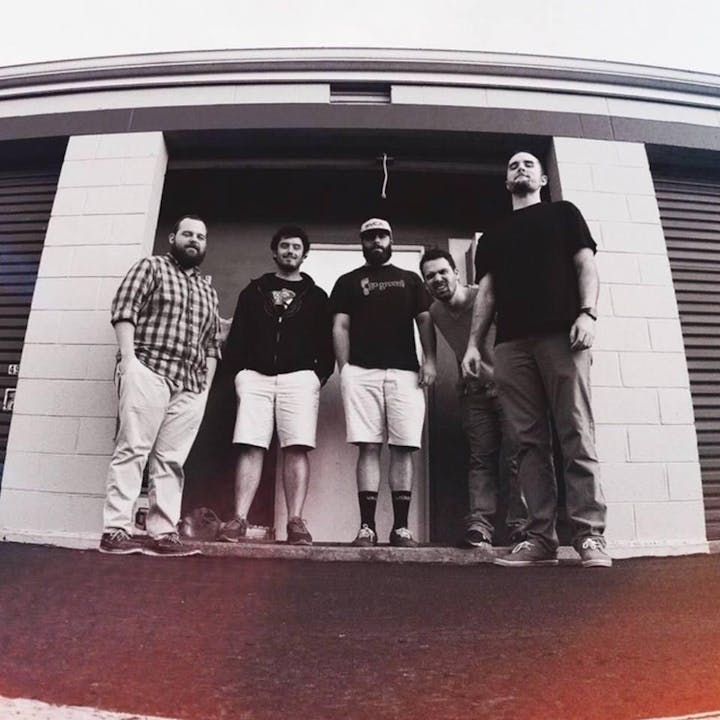 DREADNOT

riff-driven bluesy rock with a lil soul

matt minor | guitar/vox

mike patton | guitar/vox

stew shearwood | keys/vox

jay green | bass/moral support

andrew hubble | drums/puns

Venue Information:
The Camel
1621 W Broad St
Richmond, VA