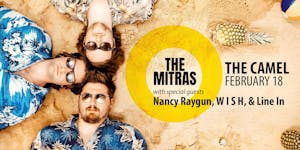 .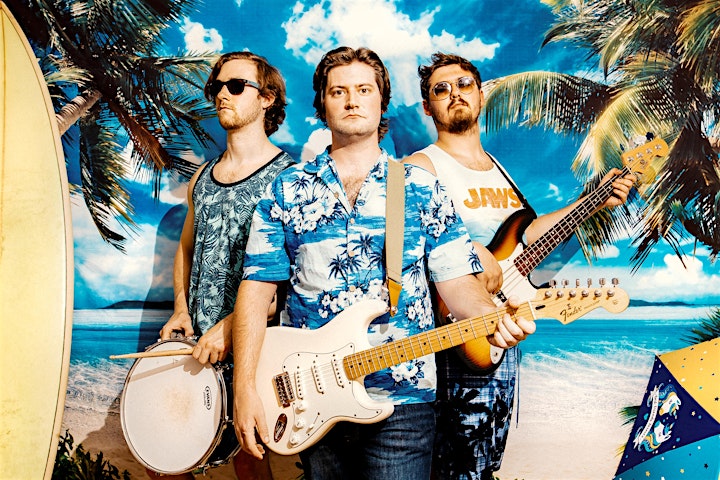 THE MITRAS
Drawing inspiration from garage and punk rock outfits such as Nirvana, The Vines and Team Spirit and blending it with simple, stripped down pop rock like The Strokes, The Vaccines and Tom Petty, The Mitras were born in 2019 with their debut EP "Meet the Mitras" released that same year.
The Mitras are a performance forward 3 piece rock band bringing raspy, strained vocals, driving rhythms and screaming guitars to life on stage.
"This track will no doubt conjure up thoughts of Cobain, but The Mitras sound offers far more than similarities to Nirvana.
Many influences are at work here and they manifest in a set of vocals and melody that stands on its own in Alternative Rock glory.
'Please' isn't a question or a plea in this case, but a demand to be heard. "
— Travis Erwin (LA on Lock Blogger)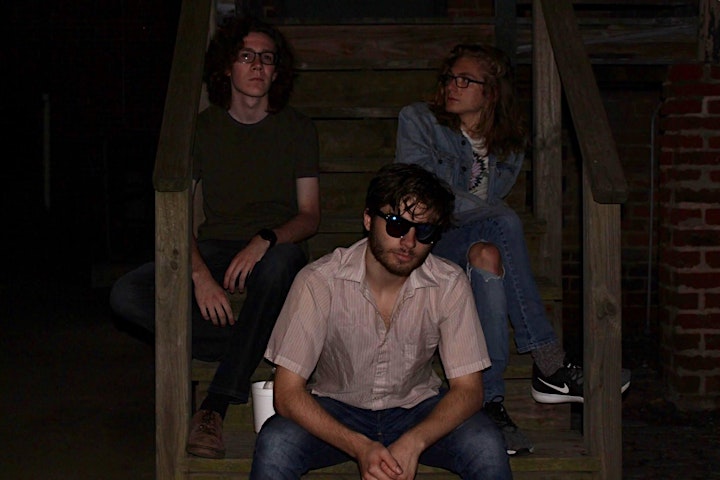 NANCY RAYGUN
Richmond based Rock and Roll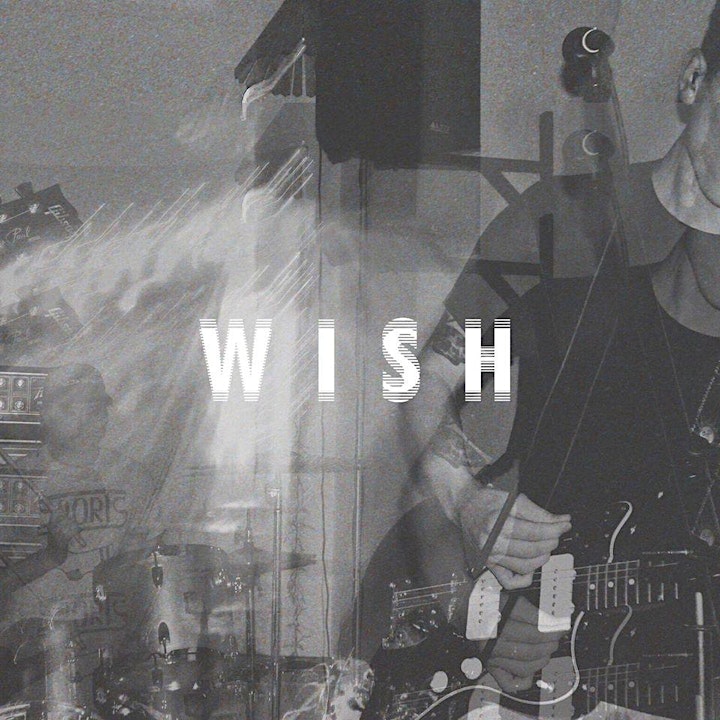 W I S H
Richmond, Virginia based alternative
Matthew
Jesse
Vanna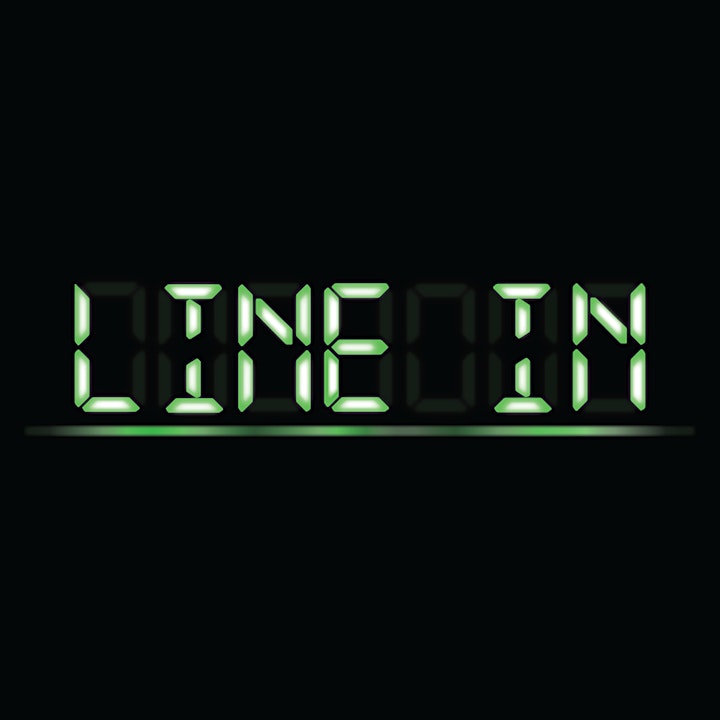 LINE IN

Rock and Roll from Richmond, Va

Venue Information:
The Camel
1621 W Broad St
Richmond, VA