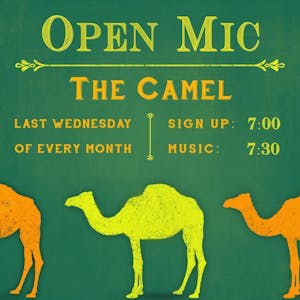 The Camel's Open Mic Night! Hosted by Jacob Ritter
FREE OVER 21, UNDER 21 $5 AT THE DOOR
$5 Cover // +21 Free
THE CAMEL'S OPEN MIC NIGHT!
Hey everyone, were back with another night hosted by The Camel.
Bring a USB & we'll record your set! (NOT A HARDRIVE - A USB).
To clear confusion:
- We will not be doing backing tracks anymore, if you have a song you want to play, you can always bring tabs or sheet music for the backing band to play with you.
-We are encouraging live performances with full bands, songwriters, poetry, & stand up comedians.
-We also encourage you to stay around to connect with other artist's and network, collaborate, and support other musician's!
It will be a first come, first serve basis with a sign up sheet. Sign up's start at 7pm and show starts at 8pm. We will be providing a drumset, bass amp, guitar amp for people to use. Please bring your own guitars, drum sticks, and guitars pedals you will need. We will not be providing anything outside of the backlined drums & amps so if you need anything else for your set please come prepared. We are excited about this and think its a great way to find new acts around the city.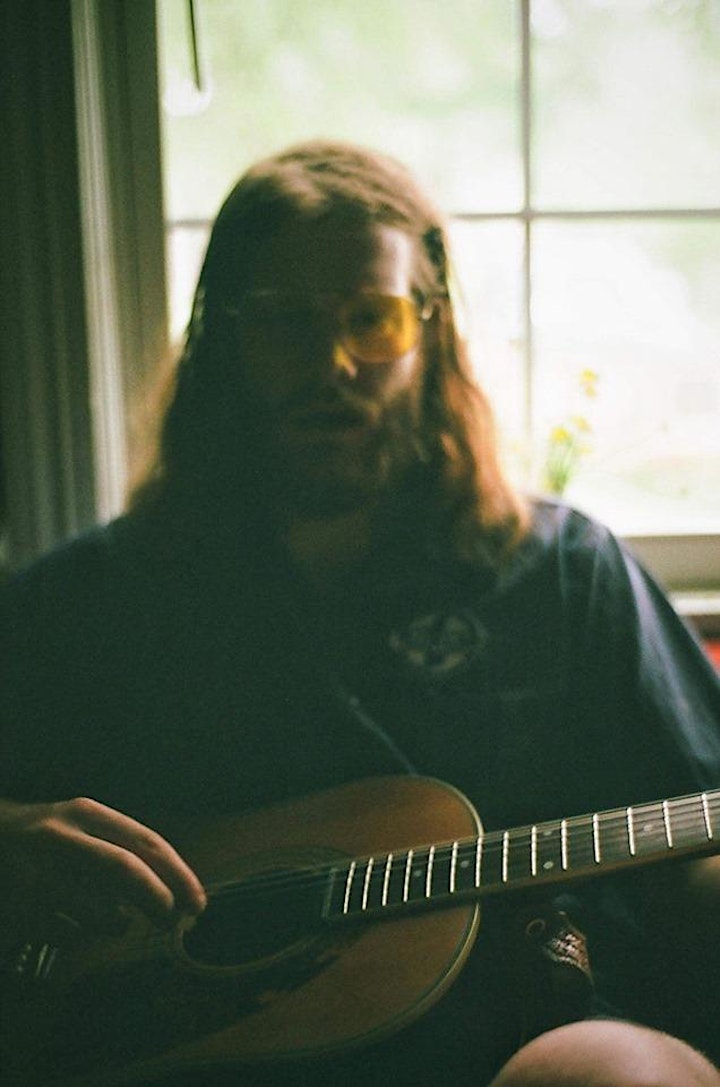 Jacob Ritter is an Alternative Folk artist with bits of traditional bluegrass intertwined.

Venue Information:
The Camel
1621 W. Broad Street
Richmond, VA, 23220