The Camel presents Shagwüf, Good Dog Nigel, Railgun, The Mitras
SHAGWÜF:
"Shagwüf isn't reinventing the wheel, just putting a cool spin on a tried and true concept.. Stylistically they are reminiscent of LA's 'X', with a little nod to 'the Pixies' while leaning a little more towards the punk end of the hard rock spectrum with just the right amount of hard blues and psychedelia to invoke early metal pioneers like 'Black Sabbath', all wrapped up in a slightly twangy, swampy package that is sure to keep your head banging. Sally Rose steps out of her role as Charlottesville's Folk Rock Princess and straps on a bass to lend the driving low end of the band, along with her sultry vocals and song writing prowess. Sweet Pete Stallings (Lost Indian, Sally Rose Band, Secret Ninja) lends his quirky songwriting chops along with his signature riffy guitar style. The two of them provide the vocals for the band, and anyone who has seen the Sally Rose Band knows these two sing well together. Drummer Pablo Oliveri (Pablo & the Dregs, The Murder Bros, Book of Kills, The Findells) attacks the drums like a man on a mission while still finding time to be one of the most tasteful players in the area. Pablo is always a solid part of whatever band he is in, and he is the perfect drummer for this project. The band has found early success due to their solid musicianship, musical reputation. Their debut EP 'Heavy Petting' is infectious. Although it's hard to pick from an EP full of great tunes, highlights include 'Swamp D' and the slinky rocker 'Cassolette'. This band isn't reinventing rock, just keeping it cool!"

RAILGUN
High energy Punk Rock based out of Richmond, Virginia
Formerly known as Amestris, Railgun is the brain child of Greg Johnson, bringing together a plethora of music genres into one high energy sound. Joined afterward by bassist Ryan Hicks and drummer Brad Patterson, Railgun seeks to be the high energy band, the odd man out.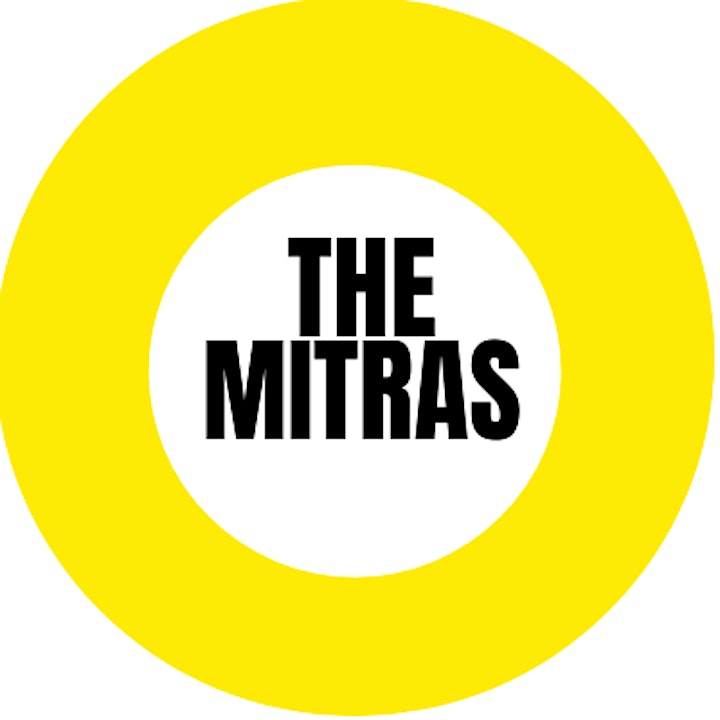 THE MITRAS:

The Mitras are a 3 piece high energy rock band from Richmond, VA created from a blending garage rock, post punk, and grunge influences with an added zest of catchy hooks and "stuck in your head all day" choruses. Performing a mix of original songs and covers made all their own, The Mitras are certain to captivate their audience and keep them coming back for more.

Venue Information:
The Camel
1621 W. Broad Street
Richmond, VA, 23220