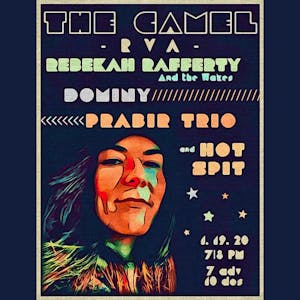 .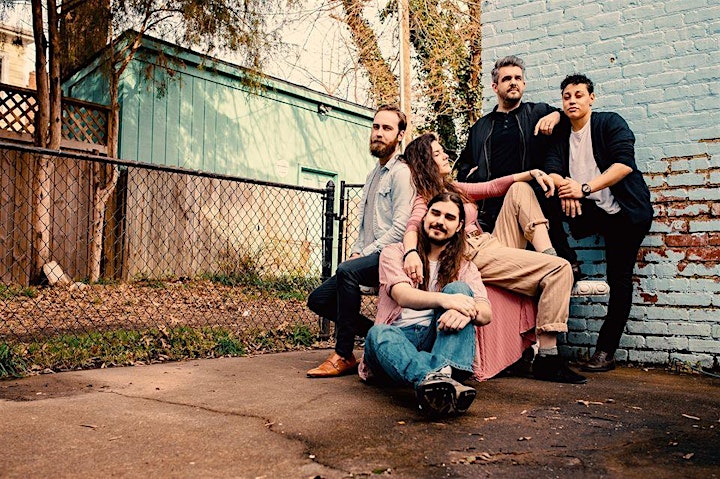 REBEKAH RAFFERTY AND THE WAKES
Soul-Rock from Richmond, Va
Rebekah Rafferty
Cierra Mills
Ross Wright
Tyler Pease
Tyler Donnelly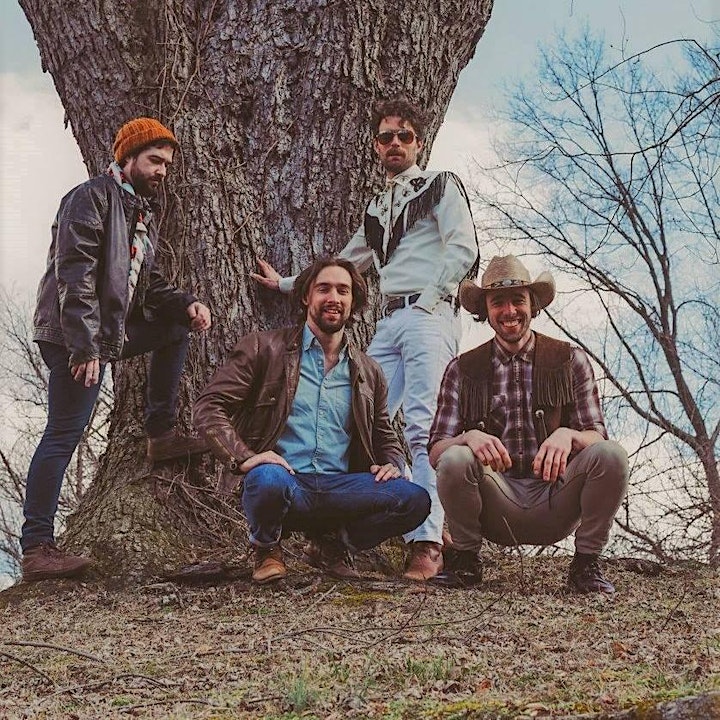 DOMINY
Dominy is a Philadelphia based indie band that crafts hook-laced, irreverent rock and roll that draws a wide array of influences that include surf, classic country, and Americana. Formed in 2016, Dominy released their debut album, 'Wet Leather' in January 2017, as well as a follow up EP that July titled 'Dry Pleather'. During their time playing in Philadelphia as well as touring, Dominy has garnered a reputation for high energy shows suffused with sardonic humor. Currently in the studio, Dominy forges ahead with their relentless energy, working on their second full length album (slated for spring 2019), the third release in under two years as a band.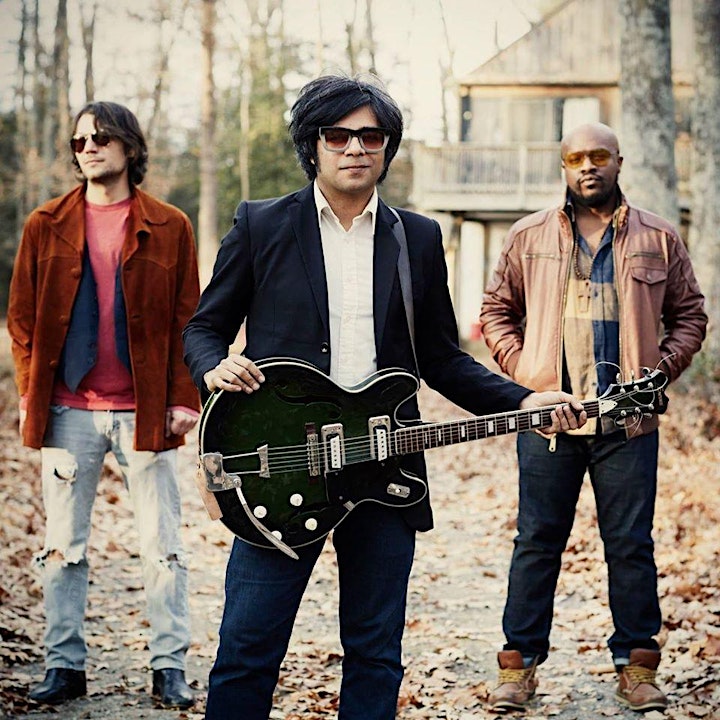 PRABIR TRIO
Born in the late 1900's in India. Came to the USA soon after. Mom and Dad raised me on music, USA raised me on guitar, and living life has made me a dedicated follower and word-spreader of science and the power of community. Been doing a lot of stuff lately. Pretty excited about what comes next. Hopefully aliens.
HOTSPIT

sad girl rock/shoe gaze with minor 7ths so everyone thinks it's jazz/make you feel your feelings without consulting your therapist first

Venue Information:
The Camel
1621 W Broad St
Richmond, VA