.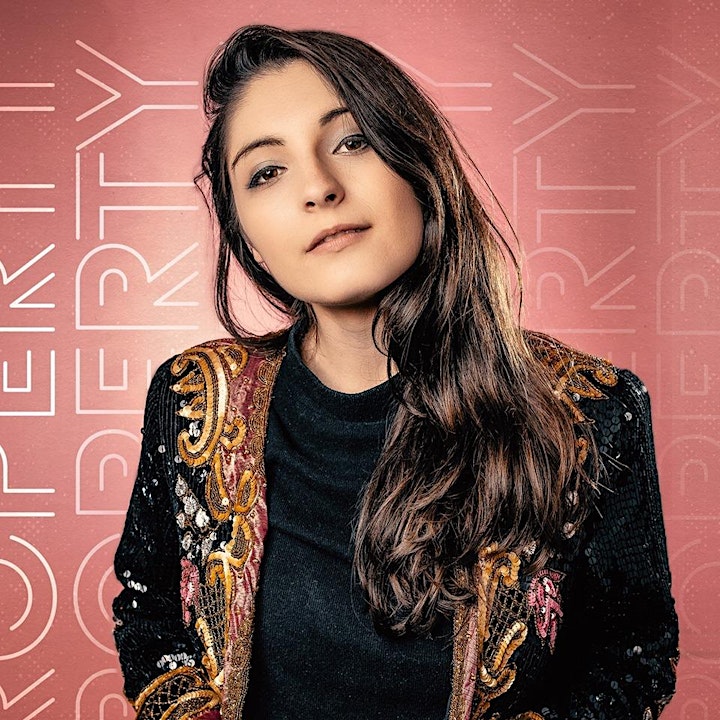 TYLER MEACHAM
Tyler Meacham is a 25-year-old alt-pop singer & songwriter from Richmond, VA. Her expressive, vocally-charged songs tell her story of love and loss, of falling down, getting back up, and finding her voice. Tyler spent the last year writing & producing a new demo every month to share with her following on YouTube & Patreon, lovingly known as the Song of the Month Club. Bringing the songs offline and into local & regional venues further fueled her desire to grow as a writer and collaborate with other musicians. She formed a band with Brandon O'Neill (drums/vocals), Chip Hale (bass/vocals), and Joel Worford (guitar), and the group has elevated her music with new arrangements and standout musicianship. Whether playing solo acoustic or backed by a full band, her music carries an emotional resonance that aims to leave listeners feeling hopeful & a little less alone. Tyler is in the process of recording her debut EP with bass player/producer Chip Hale and regularly shares new music on YouTube, Facebook, and Patreon.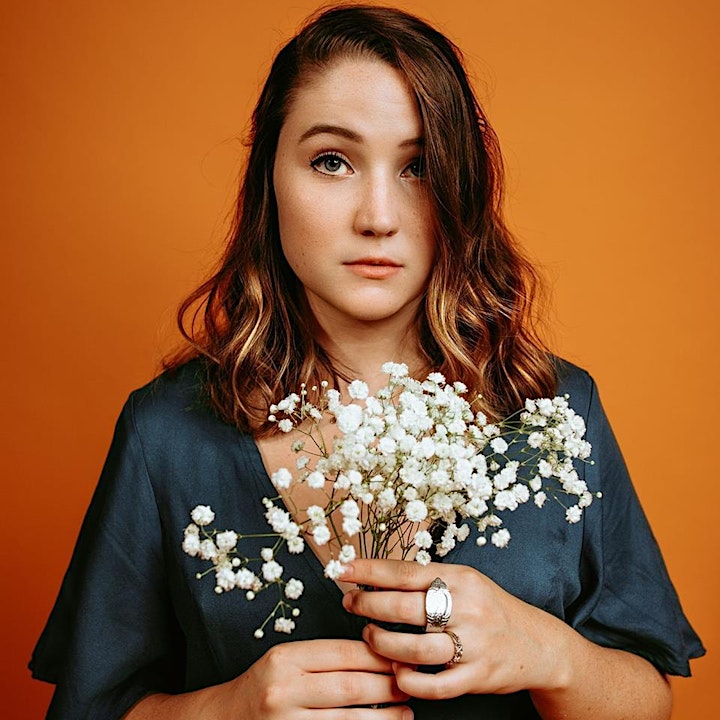 MARGOX
Margox is an indie-rock band from Richmond, VA, fronted by lead songstress & guitarist Colleen Christman. Her honest, soulful, lyrically-focused songs pack a punch that make you want to get up and dance while also giving you a safe space to rest.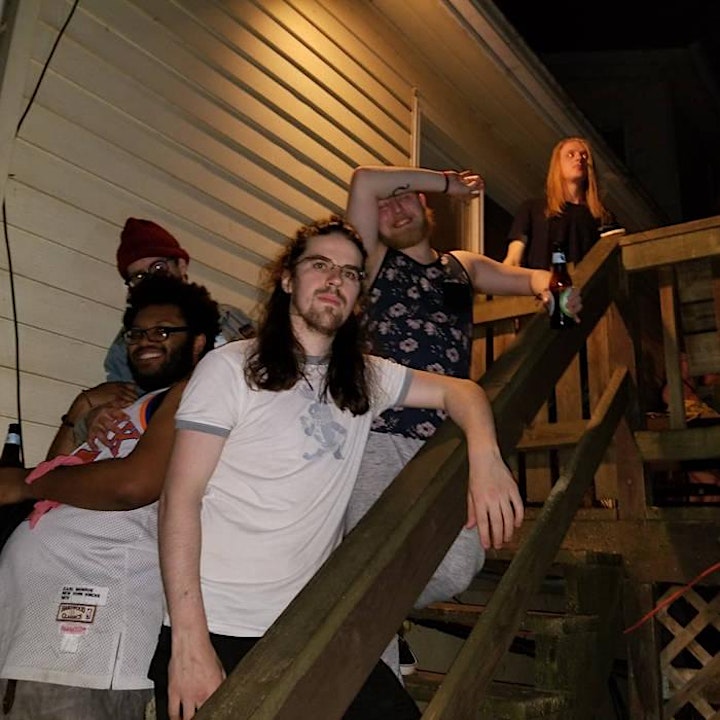 BON KI
RVA based jazz/neo-soul band bringing love and light.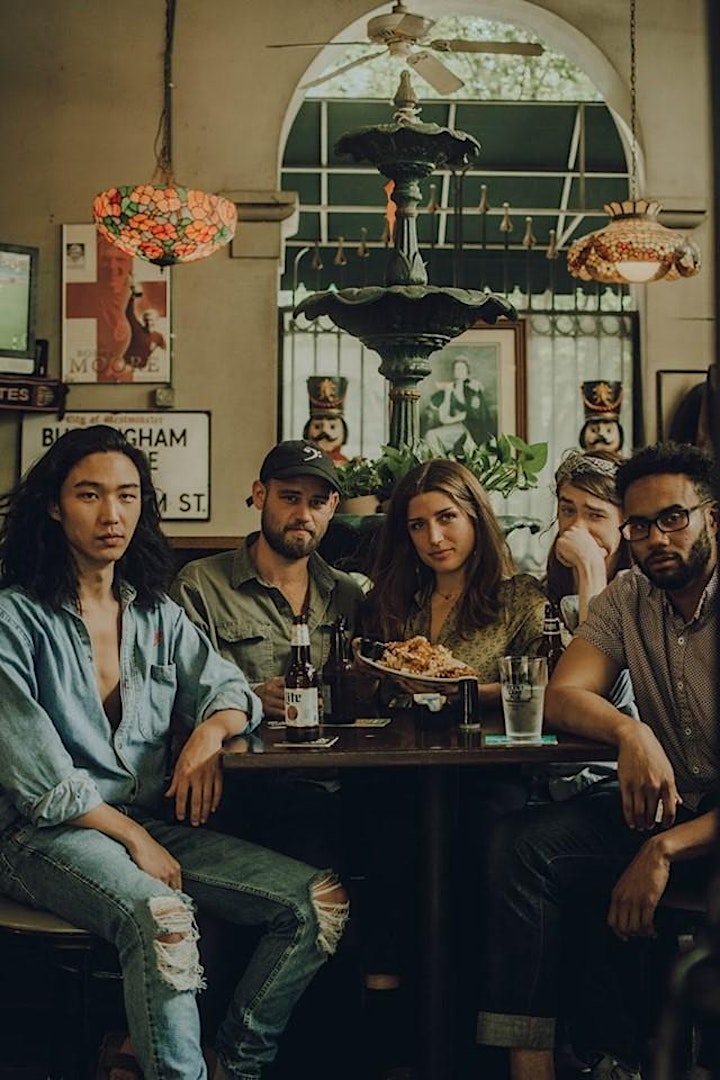 SOULBURST

With origins deep within the center on the universe and ourselves we come together to expel the pure power of the human and inhuman Soul through some cosmic jams we bring to your earholes.

Venue Information:
The Camel
1621 W Broad St
Richmond, VA