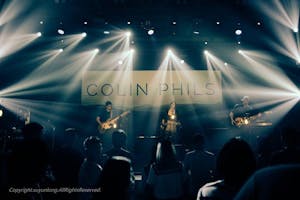 Colin Phils
Houdan The Mystic, Aiming for Enrike, kristeva
$7.00 - $10.00
Sales Ended
The Camel presents Colin Phils, Houdan the Mystic, Aiming For Enrike, kristeva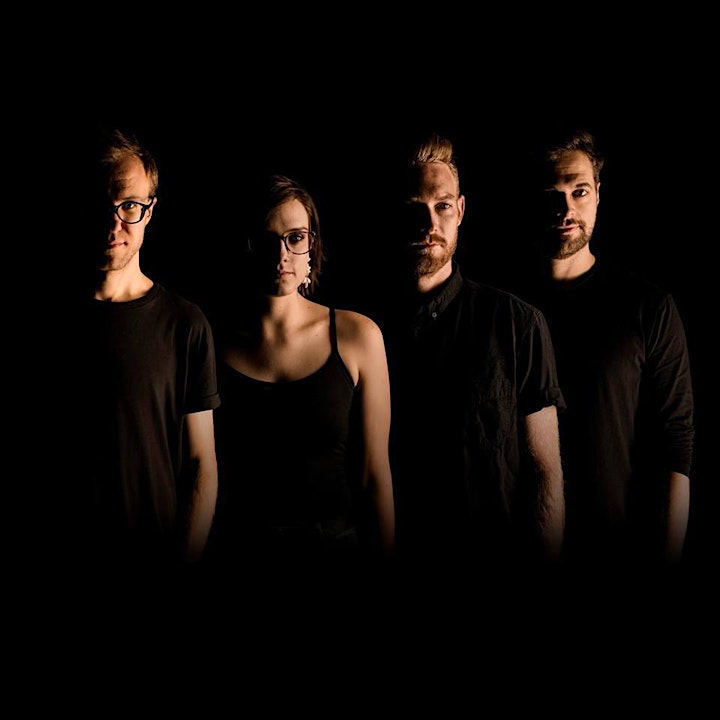 COLIN PHILS
Colin Phils is an American indie rock band formed in South Korea in 2013.
The band self-released their first album, titled "Right at Home" in June 2014, and a single Best Foot Forward in December 2014.
Their Latest Album "e,r,som,sa.." was released in Hong Kong via Sweaty & Cramped on May 29th, 2016.
The band then went on a 21 show tour through out all the major cities in China on their 'Big China Tour."
Their sound has been described as part math-rock, part indie-rock, with catchy hooks and harmonies throughout.
Colin Phils has played throughout South Korea, China, Hong Kong, and now America!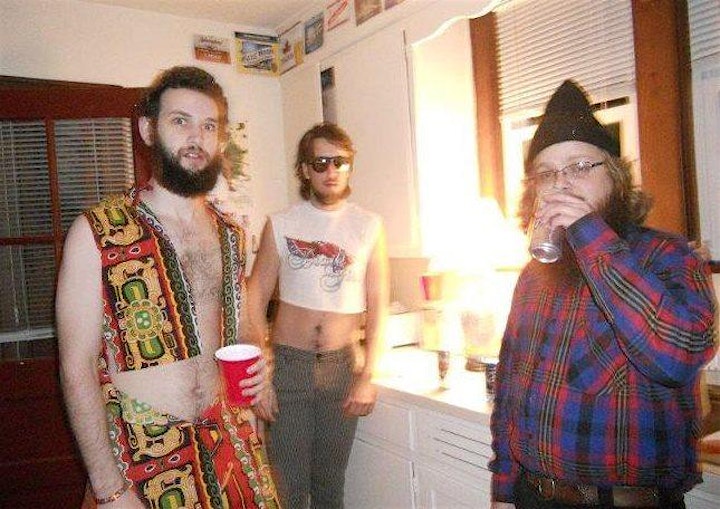 HOUDAN THE MYSTIC
We are Houdan the Mystic, and we have alot of music to show you.
Ethan Kuhn
Ethan Johnstone
Reid (Not Ethan) LaPierre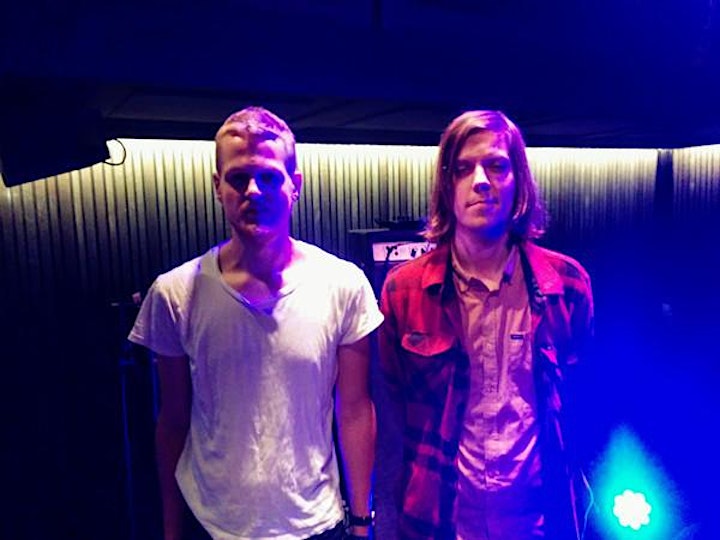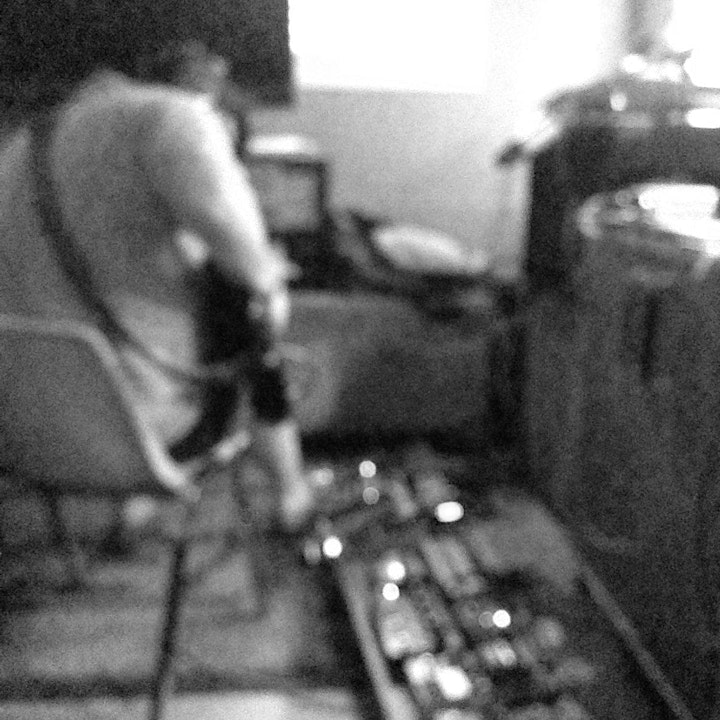 Venue Information:
The Camel
1621 W. Broad Street
Richmond, VA, 23220