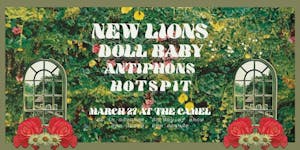 .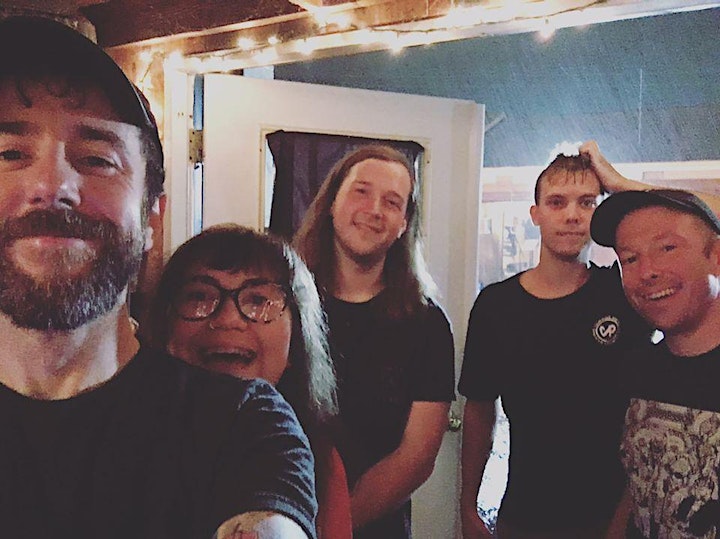 NEW LIONS
loud, gnarly, melodic, emo-inspired jams to bop your head to and slightly melancholy and dreamy to boot.
Clair Morgan
Ashley Moore
Casey Graham
Shannon Cleary
Christian Monroe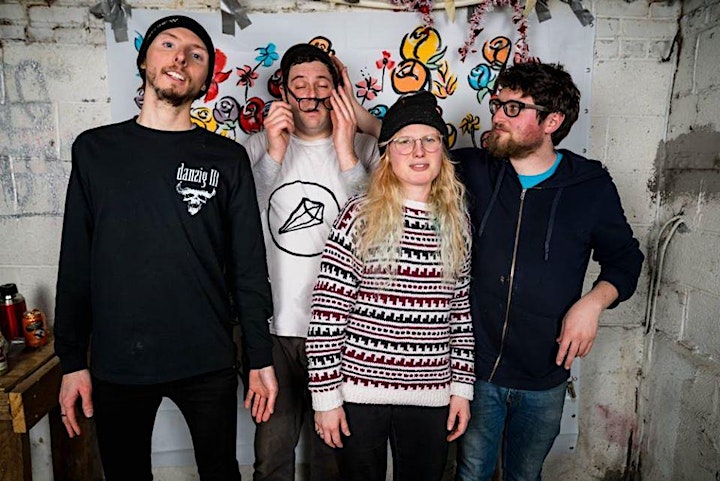 DOLL BABY
alternative punk rock from Richmond VA.
guitar and vox. julie storey
guitar. eric kelly
bass. jake guralnik
drums. dan kelly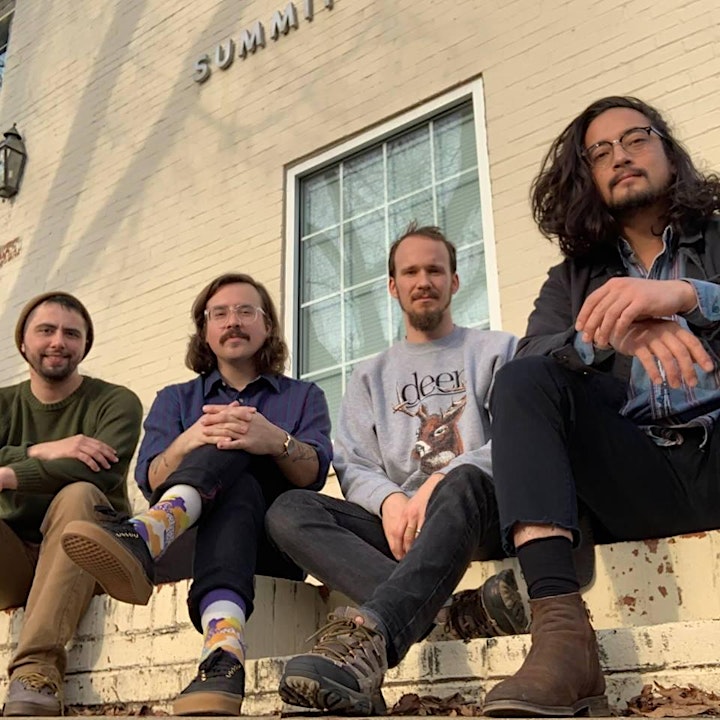 ANTIPHONS
Antiphons is a rock band from Richmond, VA.
Brian Dove
Tommy Terrell
Chris Matz
Brendan Hall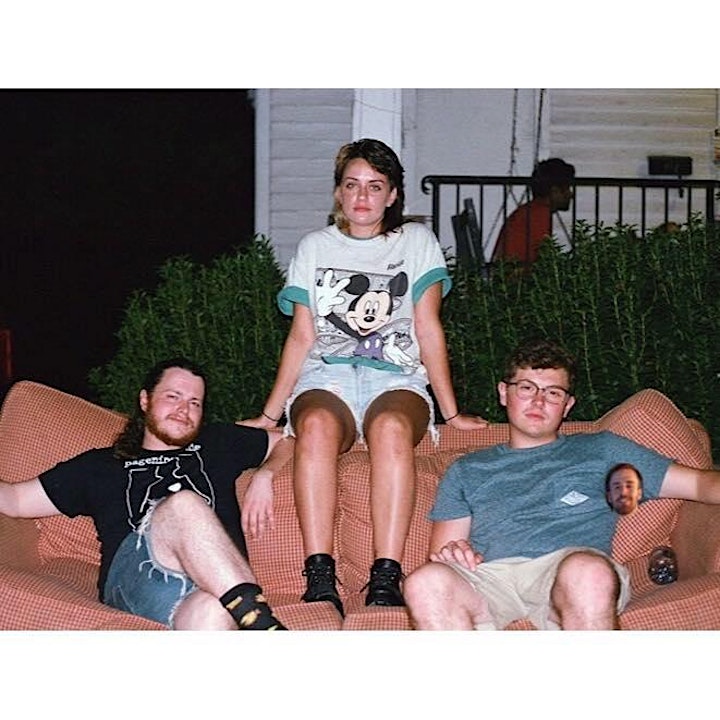 HOTSPIT

sad girl rock/shoe gaze with minor 7ths so everyone thinks it's jazz/make you feel your feelings without consulting your therapist first

Avery Fogarty - Guitar/Vocals

Grant Tolber - Bass

Ethan Dunn - Drums

Kevin Ganely - Guitar

Venue Information:
The Camel
1621 W Broad St
Richmond, VA