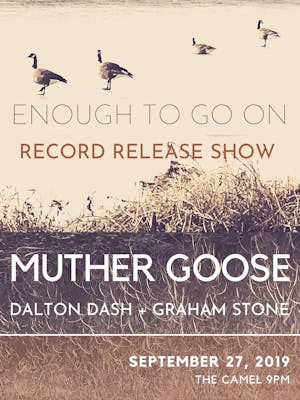 Muther Goose
Dalton Dash, Graham Stone Music
$7.00 - $10.00
Tickets At The Door
Join us as Muther Goose celebrates the release of "Enough To Go On" with special guests Dalton Dash and Graham Stone Music.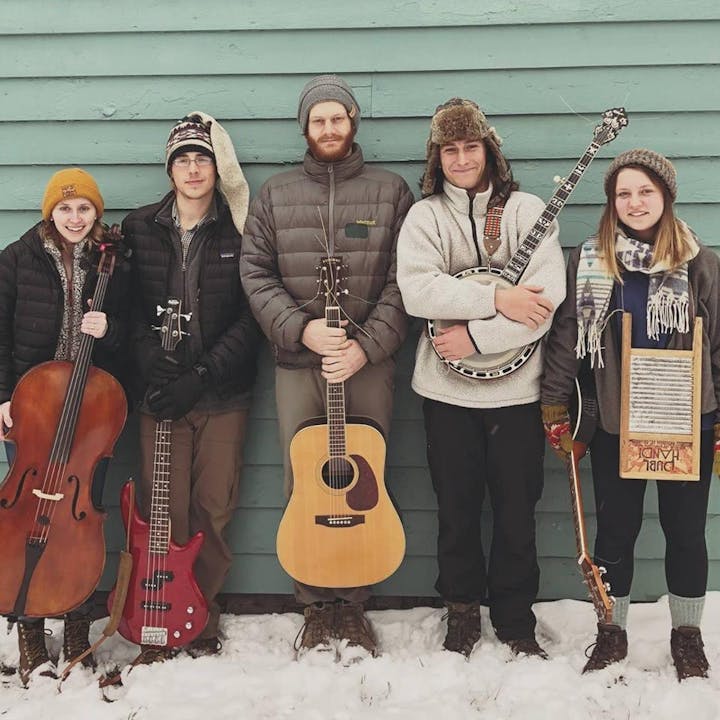 MUTHER GOOSE
Victor Macmanus- Banjo, Guitar, Vocals
Jacob Korona- Bass
Alex Norman- Guitar, Washboard, Vocals
Jacob Ritter- Guitar, Mandolin, Harmonica, Vocals
Colette Daley- Cello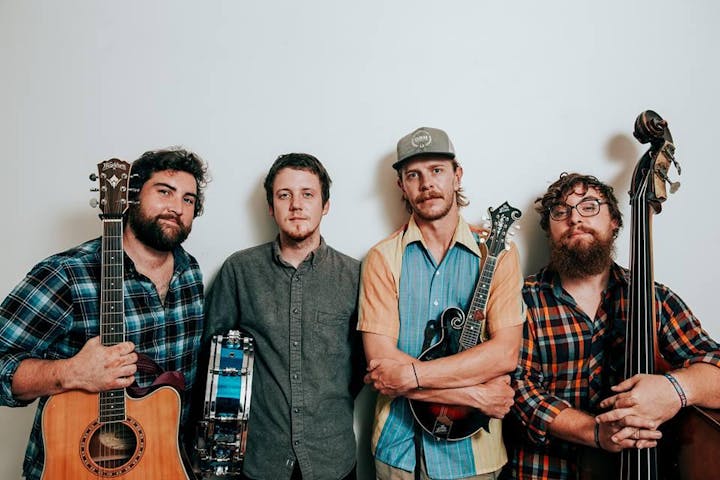 DALTON DASH
What began as a simple duet that has quickly burst into a colossal sound flared by robust song writing, ardent vocals and sturdy musicianship. This folk quartet originally met in the mountains of Appalachia. Dalton Dash began creating songs that spoke of love, loss, and troubles that today's young people could relate to while keeping a traditional yet tempo pushing style.Their eclectic taste has allowed them to play shows that range from bluegrass to hard hitting rock and roll sets. With guitar playing that would knock the wind out of any listener just by watching and mandolin parts that bite at the heels of any dancer, the jovial and up-beat acoustic sounds seem electrified by their very energy, even when they slow it down a notch.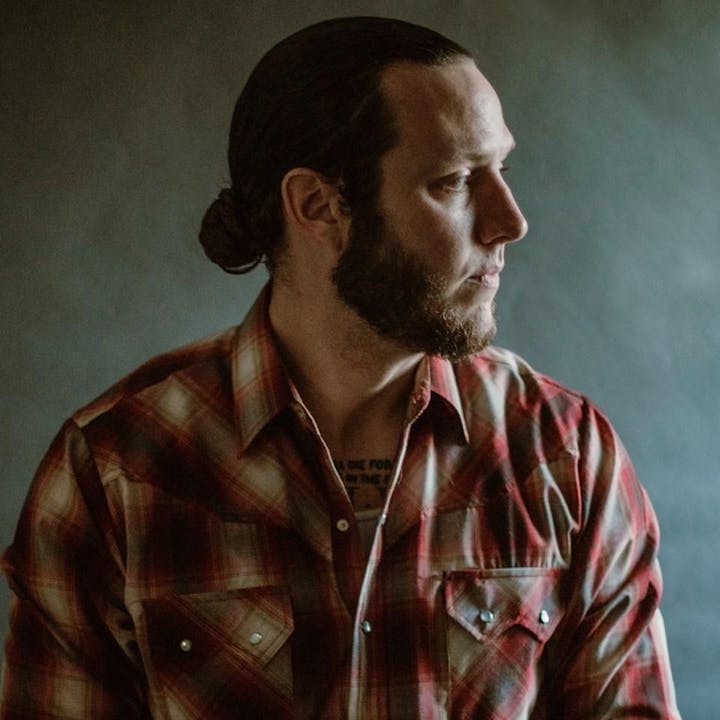 GRAHAM STONE MUSIC

Graham Stone Music is the brainchild of Graham McCune Stoll, a songwriter, musician and human being currently residing in Richmond, VA. Immediately after releasing his debut collection of songs Until the Day, Graham garnered regional airplay on WNRN and appeared live on Acoustic Sunrise with Anne Williams. Shortly thereafter, he gained national attention when the album was given a featured review by roots music authority No Depression and placed right next to Dave Rawling's latest release collection entitled Poor David's Almanac. 2018 brought new heights as Graham joined forces with a band comprised of friends and family members and toured the eastern seaboard opening for national touring acts like Songs from the Road Band, the Brothers Brothers and Michael Daves while playing regionally with local friends and heavyweights like Dogwood Tales, Devon Sproule, Justin Golden and Saw Black. Highlight shows of the year included playing Floydfest On the Rise in the beautiful mountains of Southwest Virginia and the NorFOLK Festival in Eastern Tidewater. 2019 marks the release of Graham's sophomore record entitled Bad News and continued momentum as an up and coming songwriter with a dedicated following. For fans of Eddie Vedder and John Prine.

Venue Information:
The Camel
1621 W Broad St
Richmond, VA