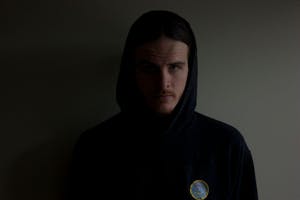 Molly Drag
Past Life, Post Sixty Five, Blunt
$7.00 - $10.00
Tickets At The Door
.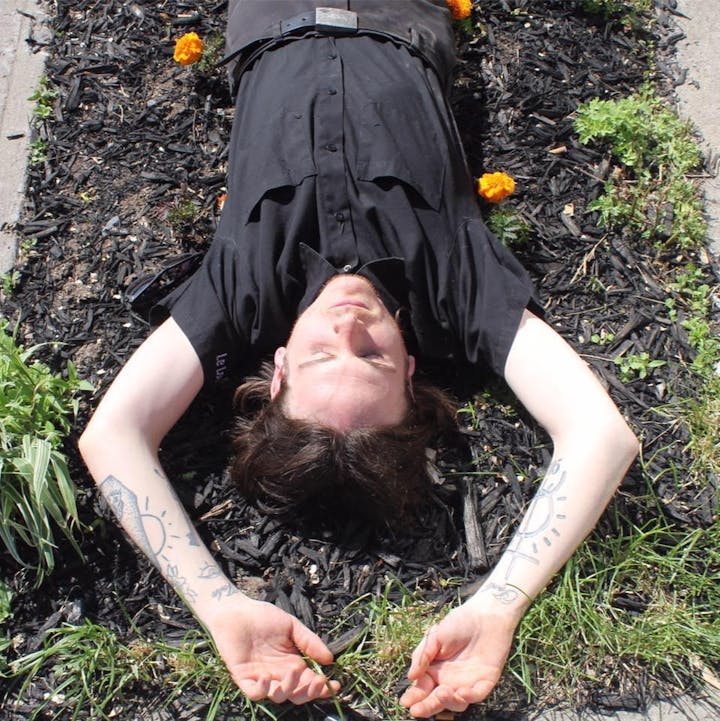 MOLLY DRAG
Molly Drag is the solo project of Michael Charles Hansford started in Autumn of 2014. in London, Ontario then moving to Montreal in summer of 2016. Encouraged by dear friends and driven by a desire for expression through music and the hope to create emotionally connecting and healing art, now located in Montreal - Hansford began releasing music online as Molly Drag. Each release is self-created, recorded and produced and is an act of honest, and often raw expression; a true catharsis for artist themself and listener alike. The music of Molly Drag creates a sense of wistful longing, heartache and noble beauty; like exploring the rooms of your childhood home, long since abandoned, light timidly filtering through dust-covered windows, illuminating all the memories that once filled its walls.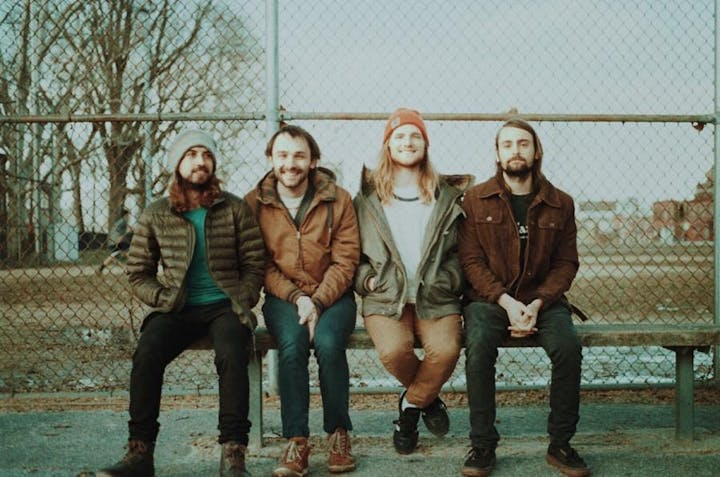 PAST LIFE
Past Life is an indie rock band from Philly that specializes in energetic performances, poppy hooks, emotionally charged lyrics, and sick guitar riffs.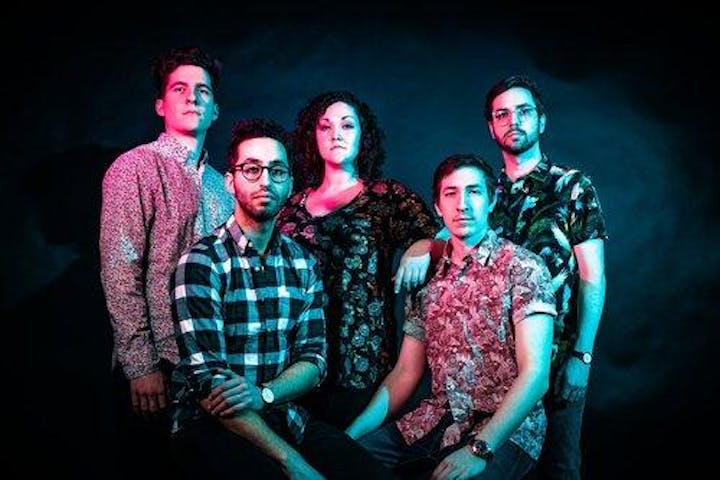 POST SIXTY FIVE
Post Sixty Five has been described as "exciting and sexy in their exploration of the dichotomies of beauty and ugliness, of fullness and emptiness, of silence and chaos." Images of summer and sweltering heat permeate the band's lyrics, written by frontman and lyricist Hicham Benhallam. Laced with lush guitars, hyper-melodic bass lines, and energetic percussion, the band creates a sonic landscape that sets the scene for longing, pain and destructive desire.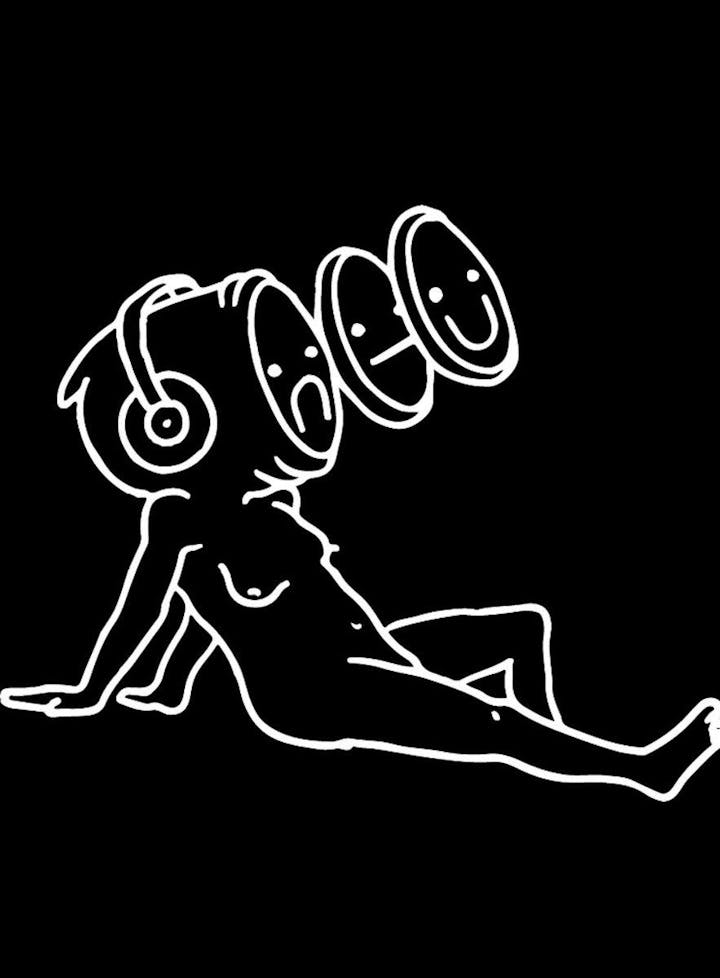 BLUNT

a product of richmond.. a little something for everyone.

kyle-vocals

ben-drums

guitar-colton

bass-deno

Venue Information:
The Camel
1621 W Broad St
Richmond, VA