Kenneka Cook
Gull, Scare-Ick Godscream and the Shadows, Maybe Partying Will Help
$5.00
Tickets At The Door
SHOW AND COSTUME CONTEST. PRIZES INCLUDE GIFT CERTIFICATES AND CAMEL SWAG.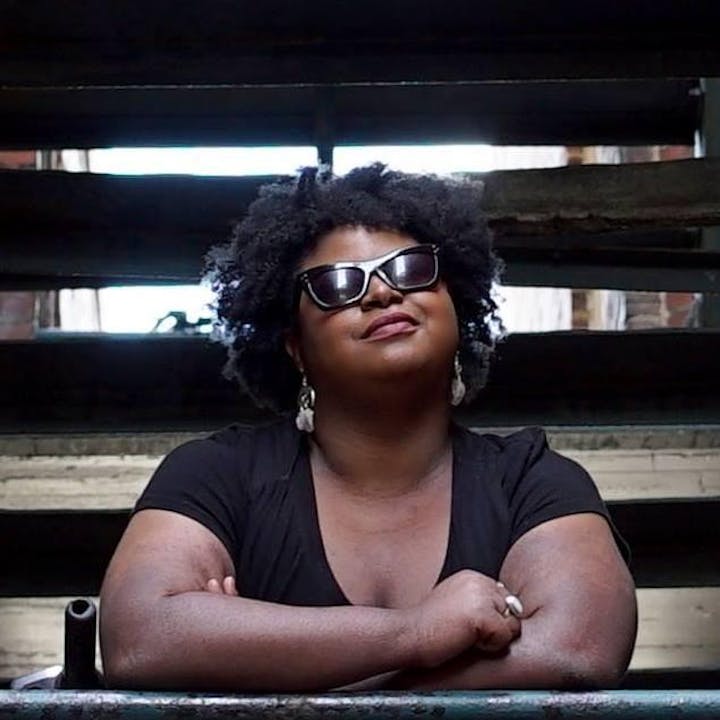 KENNEKA COOK
Kenneka Cook has always loved outer space.
Growing up in Richmond, VA, she was obsessed with the moon, staring out her window at the night sky in awe of its mystery. The title track on Cook's debut record Moonchild, set for a February 23rd release on American Paradox, is both a product of her intense connection with the cosmos, as well as a tribute to the embracing of celestial feminine energy. Musically, Cook bridges the gap between beat-driven sonics and melodic jazz in a brazenly colorful and tonally rich debut album.
Cook's early training took place in her church choir and school chorus. Her tastes eventually shifted towards heavyweights like Billie Holiday, Erykah Badu, and The Cardigans, informing her confidently playful, harmony-heavy, atmospheric style. Initially she was making acapella songs with a microphone and laptop during the end of her college career out of necessity, describing her voice as "the only instrument I truly had access to" at the time.
She discovered the process of live looping through Reggie Watts, who sometimes uses looping techniques in the songs found in his comedy acts. She covered the jazz standard "Night and Day" using the technique and it turned out better than she ever could have hoped. From there, she began to fully explore creating music and on the new album, she welcomes a variety of live players into the fold to flush out and widen the unique sound she created on her own.
Moonchild is a glimpse through Cook's lens, exhibiting heartfelt lyrics and melodic themes on spirituality, technology, and social interaction. The album opens with serious meditations on the state of human connection ("My Universe", "Don't Ask Me") and finds its way to a fun-as-hell-take on the now-classic "The Kids Don't Stand a Chance" by Vampire Weekend. "Please" transforms a conversation between Cook and her mother into a soft hymn, and "Brings Me Back (111)" depicts the mutual beckoning of soulmates.
There's a DIY backbone here too, as the album was recorded entirely in producer Scott Lane's living room, transformed into a makeshift studio that was regularly set up and torn down. It was recorded this past summer over 3 months time, and features players Devonne Harris (piano/Butcher Brown), Kelli Strawbridge (drums/Kings), Caleb Knight (drums/Sammi Lanzetta), Chris Speasmaker (piano/The Congress), Andrew Sisk (drums/Angelica Garcia), Marcus Tenney (trumpet/Foxygen), Russell Lacy (guitar/Mikrowaves), Sid Kingsley (saxophone/Sid Kingsley), Jared Pool (mandolin/Larry Keel), and Scott Lane (production/engineering).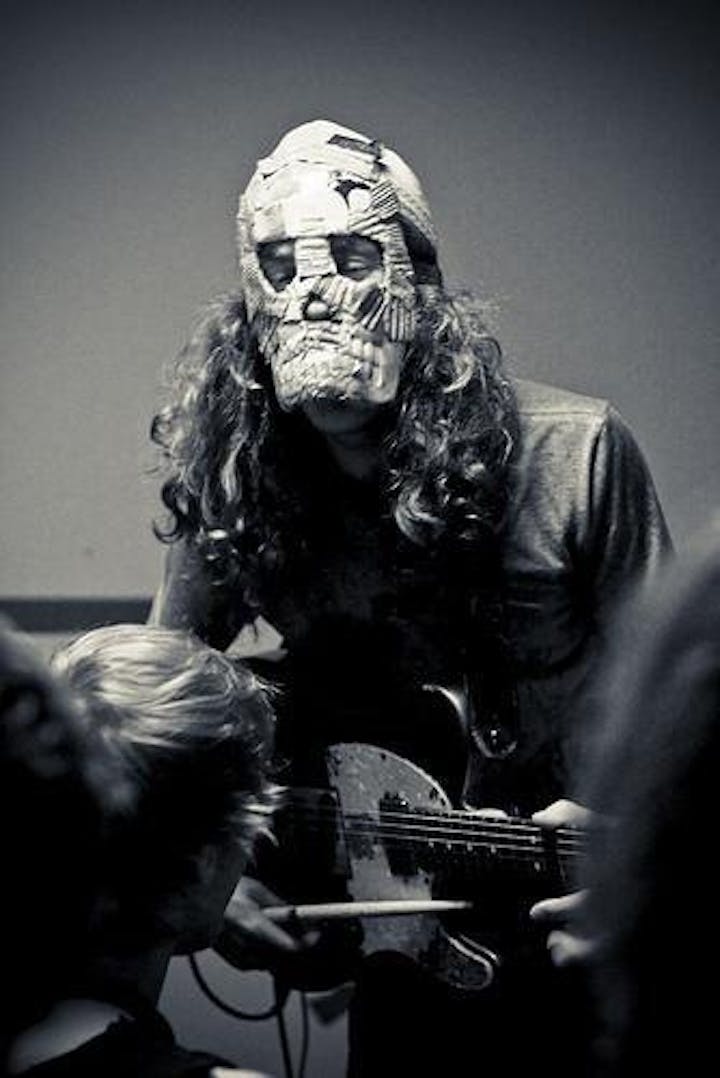 GULL
Nathaniel Rappole's solo project Gull is best described as a drum; a living, breathing, squawking drum that cries out assorted music of creatures past and delivers it from a single unique perspective; a communal music broadcast of blood and bile left as an offering on the altar of sound.
Gull has been active for more than a decade and has recorded a 7", 2 EP's and 2 full length albums and has spent the better part of the past 5 years touring vigorously ~ playing venues, on the streets and in the wilds of North and Central America, Kenya and Europe.
Gull has toured in support of White Rabbits, Tres Mts and RNDM and has shared the bar arena with the likes of Silver Apples, Girl Talk, Deerhoof, Adrian Belew, Panda Bear and Melt Banana...
In 2012 Gull was featured in a movie about music in Mexico called Hecho en Mexico (Netflix), and in 2014 he produced, hosted and performed in a documentary on street/public music and culture in Kenya (Street Muse: Kenya), which premiered at The Fowler Museum at UCLA in Los Angeles, CA on August 21st, 2014.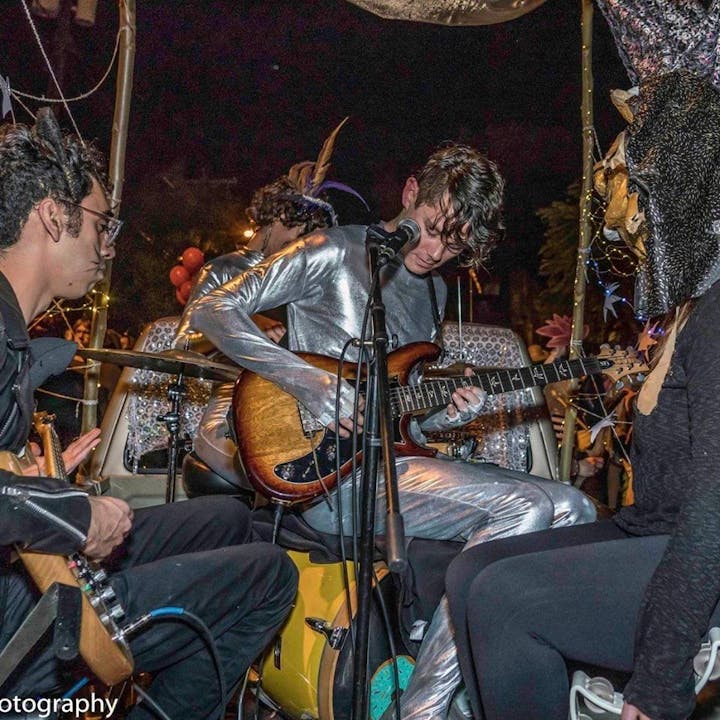 SCARE-ICK GODSCREAM AND THE SHADOWS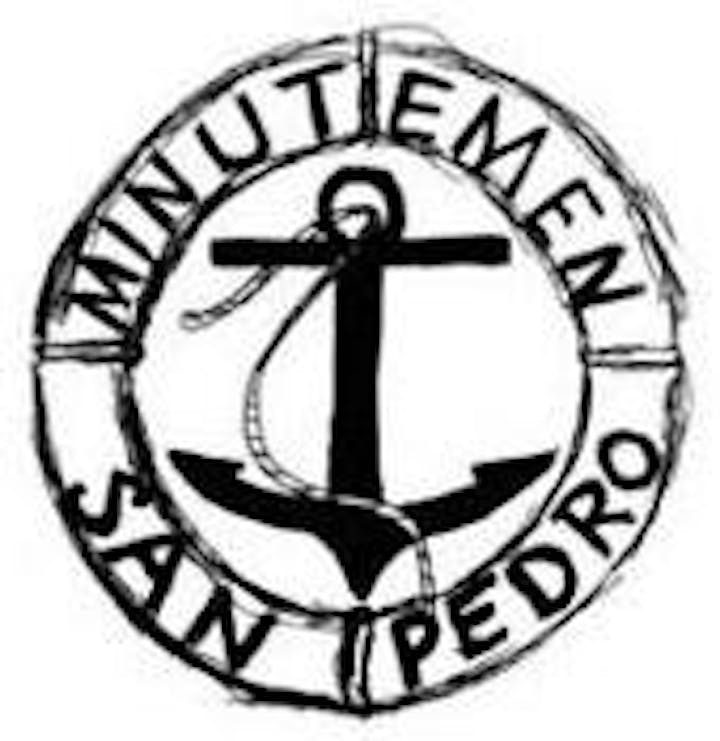 MAYBE PARTYING WILL HELP

A tribute to The Minutemen

Venue Information:
The Camel
1621 W Broad St
Richmond, VA