The Camel presents Manatree, Super Low, Gnawing
MANATREE:
Manatree's unique blend of guitar driven indie rock/pop has been enthralling audiences both in and out of Richmond, Virginia since 2009. The band formed while in middle school and consisted of Jack Mayock (lead vocals, guitar), Tristan Fisher (lead guitar, vocals), Noma Illmensee (bass, vocals), and Jack Oliver (percussion). In fall 2014 Oliver left the band and Alex Elder joined in on percussion. They've played with acts like Real Estate, Surfer Blood, Darwin Deez, PAWS, American Aquarium, and more. They like to have fun, but they work hard too.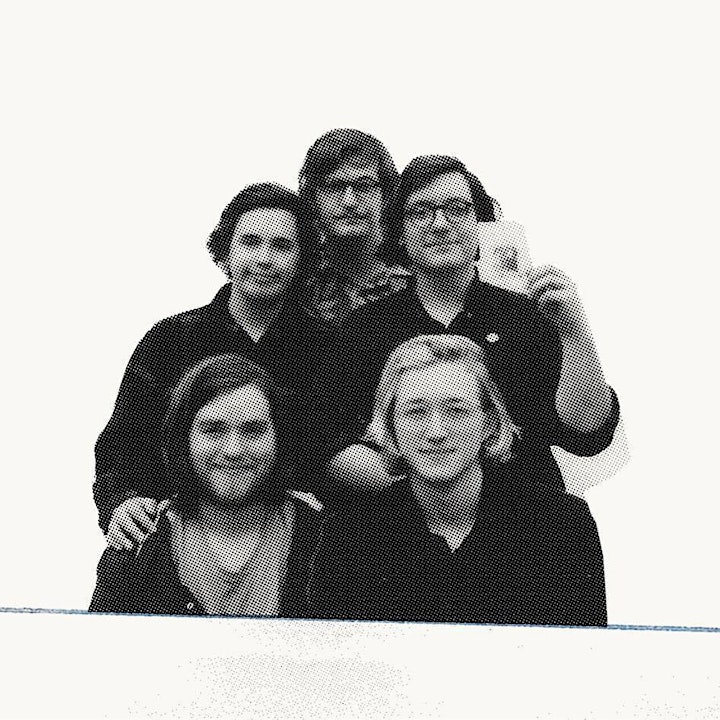 SUPER LOW
"Don't know what's to come now," sings Super Low's Tiger Adams in the opening track to that band's debut album. "Just wish you could see that it isn't going to stay this way." It's hopeful, encouraging sentiment married perfectly to a dream pop backdrop that chimes, jangles and whirls giddily around. And it's the perfect introduction to what this project does so well throughout this self - titled LP. Super Low is the rare artist that knows that heartfelt and often downcast expressions don't have to be stuck to music that weighs you down like wet clothing. There are ways to have those tough conversations and deal with those harrowing thoughts while letting the sunshine warm your skin and a nice cocktail warm your insides. The energy and spirit of Super Low is an appropriate reflection of what this project represents for Adams. Until recently, the Memphis-based band was known as China Gate, and under that moniker, they released a full-length and an EP, picking up a small head of steam in their hometown with their ebullient live performances including spots opening for Diarrhea Planet and a SXSW showcase. But that was all going down while Adams was trying to finish up his English lit studies at the University of Memphis. Now that he's graduated, he's ready to pour all of his attention and energy into music and with that, give this project a new identity and a new direction. "I wanted a fresh start," he says, "with the availability to take it more seriously. The plan is tour a lot and, with the live band, it's not going to be the same people all the time. With this shifting to Super Low, I'm going to be writing the songs, but I think now that we're not going to only be playing Memphis and it's not going to be the same five people playing every show, it felt like a good time to switch the name." What hasn't changed in the process is Adams's facility with pop hooks and lyrics that manage to be deeply personal to its creator and yet stay nebulous enough for anyone who falls in love with Super Low to connect it to their own lives. A lot of the album deals with those familiar themes of love and heartbreak. But sprinkled throughout are turns that wrestle with far deeper concerns like mortality and self-doubt. The former comes across most strongly on a track like "Wherehow," a rambling, Real Estate-like tune on which Adams sings of losing someone close to him ("I walked around while you were sleeping/thought about starting new/you left your body in December/and now there's nothing left to do") while the latter rings out in songs like "In The End" and the driving "Runners Up." The denseness of the lyrics is also mirrored in the thick layers of sound that Super Low put together for this album. Recorded mostly last January at Young Avenue Sound with Calvin Lauber (engineer for Julien Baker's Turn Out The Lights), each song is filled with little sonictouches and surprising intrusions that gets revealed like small secrets with every spin."That's just me and Harry [Neblett, keyboardist] layering the stuff," Adams says. "I feel like it's keyboard heavy: grand piano, electric piano, Mellotron. A lot of the denseness of it comes from that."With school in the rearview mirror and the new recordings in hand, Adams and Super Low are set to make a big push into a modern music scene packed solid with artists and albums and platforms galore. They've already got tours lined up for the summer and even more new material set to be released into the world. And Adams says the band already has the follow up for Super Low written and ready to be recorded. No, Super Low doesn't know what's to come but with this spectacular new album ready to drop and a ball of pent up energy at their core waiting to burst free, they won't stay a local secret for very much longer.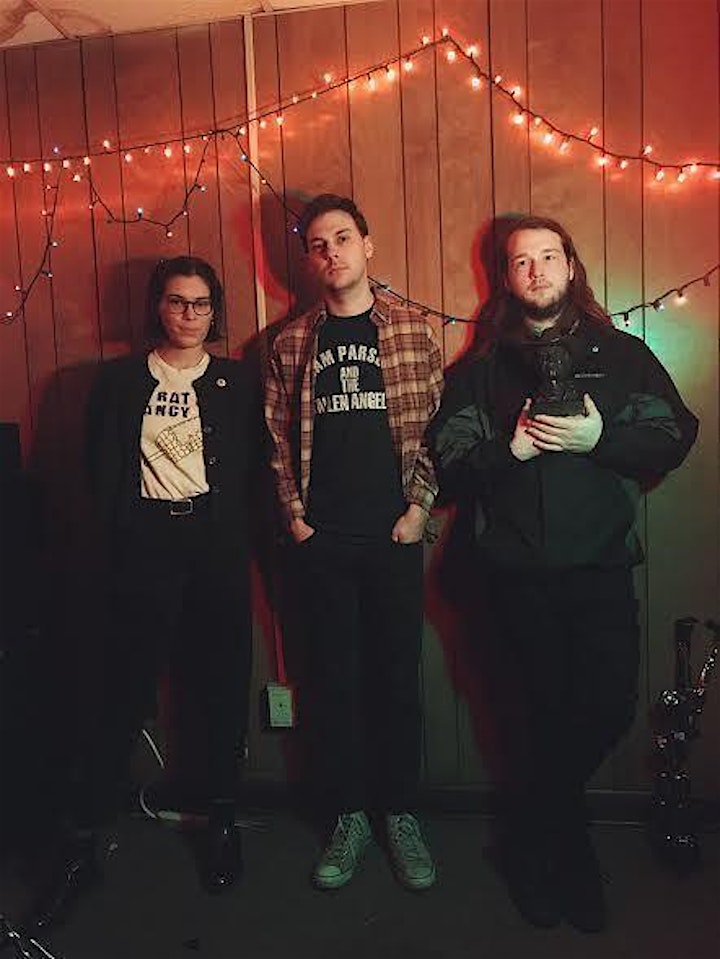 GNAWING:

loud soft band from Richmond, VA

Venue Information:
The Camel
1621 W. Broad Street
Richmond, VA, 23220