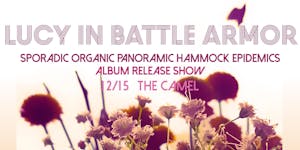 Lucy In Battle Armor
JJ Speaks, Retrosphere, kristeva
$5.00 - $8.00
Tickets At The Door
.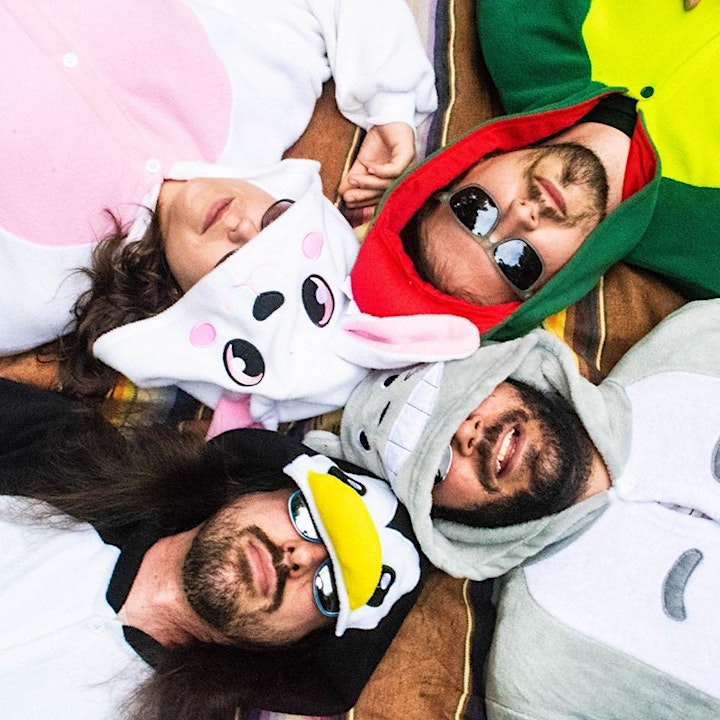 LUCY IN BATTLE ARMOR
Lucy in Battle Armor formed in 2011 as an instrumental rock band and has been a staple of the Richmond indie scene for several years. The band initially gained traction as a math-rock outfit, but later settled into a more dance-able subgenre of shoegaze they came to call "groovegaze". Lucy has performed on Richmond's premier local radio showcase "River City Limits" and has opened for several notable touring artists from a wide range of genres, including DIIV, Polyphia, and CHON. In addition to performing as LIBA, the band members also operate Lucy Lane – one of the most visited DIY venues in Richmond. Lucy live-recorded their early EPs and their forthcoming full-length at their venue in order to best capture the energy and density of their live performances.
The band is heavily influenced by late-oughts post rock, but incorporates elements of dancier indie rock and shoegaze – even hints of EDM – to bring a brightness to the melodies that genre contemporaries sometimes avoid. The band's earlier math rock tendencies do occasionally shine through as well, creating a dense instrumental tapestry that just makes you want to groove.
Links-
https://lucyinbattlearmor.bandcamp.com/
https://www.facebook.com/LucyInBattleArmor/
https://www.instagram.com/lucy_in_battle_armor/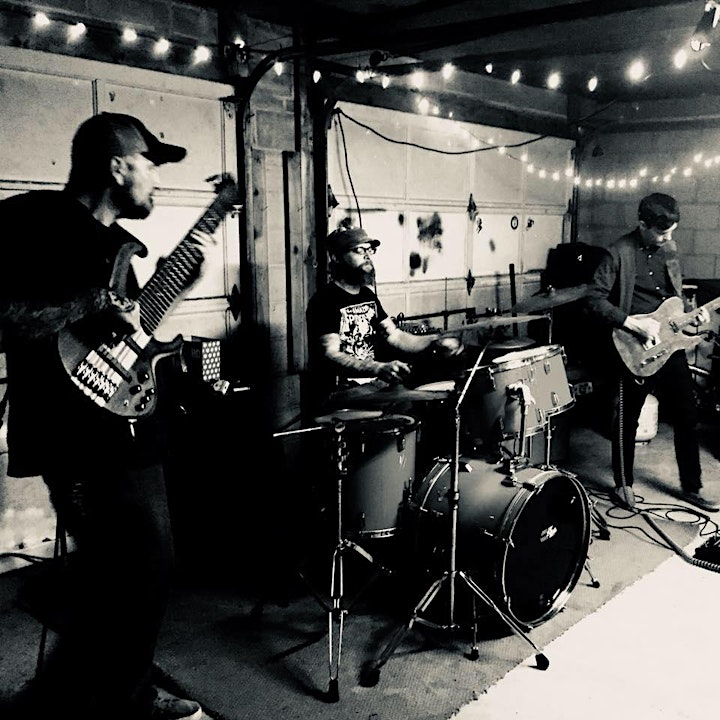 JJ SPEAKS
Bio - 3 piece instrumental fusion from RVA
Links-
https://www.facebook.com/jjspeaksband/
https://jjspeaks.bandcamp.com/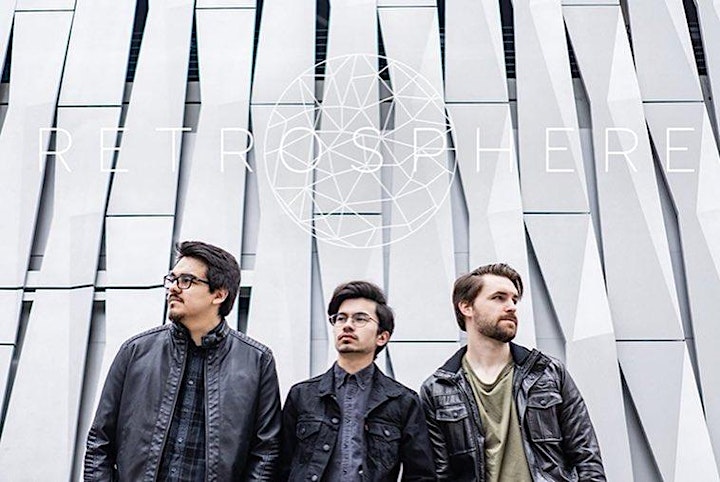 RETROSPHERE
Retrosphere is a progressive instrumental act from Richmond, VA that seeks to create technical and challenging music while retaining catchy melodies and choruses. Founding members Seamus McDaniel and Byron Hernandez sought to hone their skills with the guitar and composition with the release of their full-length album 'In Motion' and second EP titled 'Flourish'. Today they continue to prove strong in performing their music on stages all over the state of Virginia and are already hard at work on their next album.
Links:
https://www.retrosphere.band/
https://www.facebook.com/RetrosphereBand/
https://www.instagram.com/retrosphereband/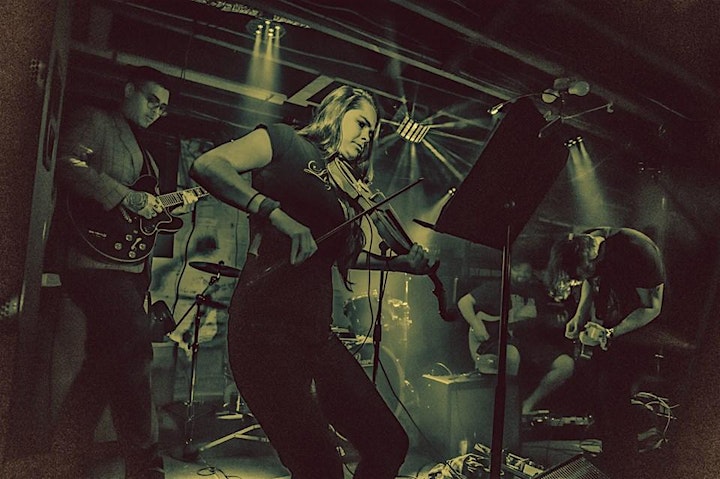 KRISTEVA

instrumental / experimental / DIY post rock from RVA

Links -

www.facebook.com/kristevaband/

kristevaband.bandcamp.com

Venue Information:
The Camel
1621 W Broad St
Richmond, VA