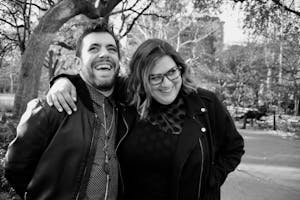 Broadberry Entertainment Group Presents
Jennifer Hartswick
Nick Cassarino
Kenneka Cook
.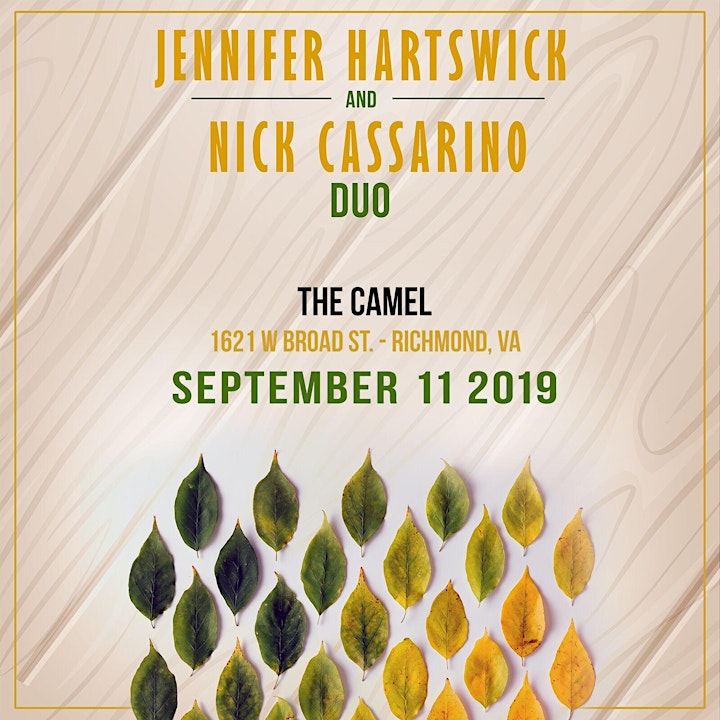 Trumpeter and vocalist, Jennifer Hartswick is one of the most exciting performers in music today. She exudes confidence and joy and brings her own refreshing spirit to the stage every time she performs. Jennifer's music is honest, soulful and comes with a maturity far beyond her years.
Hartswick is an original member of the Trey Anastasio Band and has recorded/shared the stage with Herbie Hancock, Phish, Christian McBride, Tom Petty, Aaron Neville, Carlos Santana, The Rolling Stones, Big Gigantic, Dave Matthews, Meghan Trainor and countless others.
Jennifer's live performances are renowned as spontaneous, joyful and contagious. Her natural charisma and sincerity shines through, and each performance is a celebration of musical collaboration. And whether she is wailing on the trumpet or singing an intimate vocal solo, her performance is all part of a single seamless instrument, one that is played not only with astounding technical proficiency, but also with sensitivity, conviction and heart.
Nicholas Cassarino (Nth Power, Big Daddy Kane) "oozes more soul in one finger than most guitarists could create in a lifetime......with a voice that immediately wraps the room in sex appeal".
Jennifer and Nicholas have been playing, writing, laughing, and storytelling for almost two decades. Born and raised in Vermont, their bond is ever present in this intimate acoustic duo. Hartswick and Cassarino have each made names for themselves, touring tirelessly. Their passion, dedication and sophistication are evident in their joyous, soulful performances, providing audiences with a truly special musical experience.
http://www.facebook.com/jenhartswick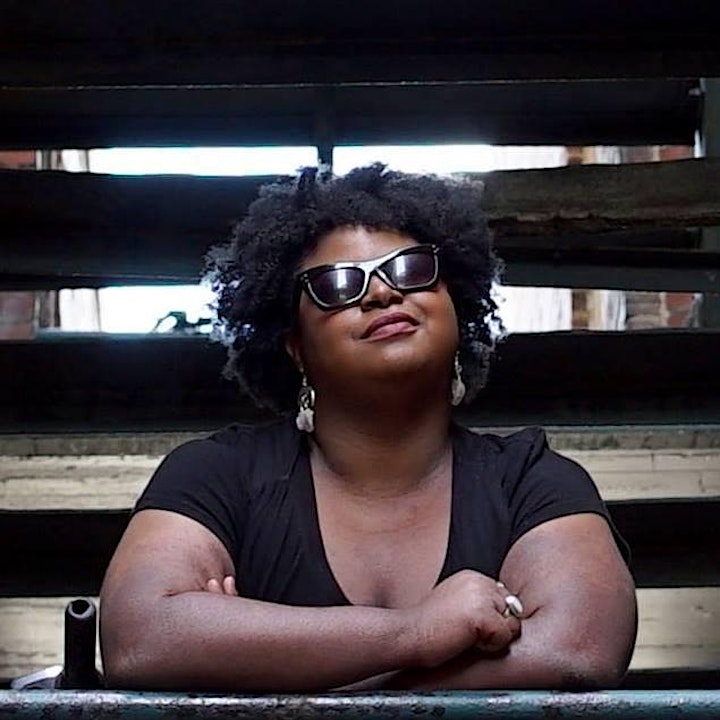 Kenneka Cook has always loved outer space.
Growing up in Richmond, VA, she was obsessed with the moon, staring out her window at the night sky in awe of its mystery. The title track on Cook's debut record Moonchild, set for a February 23rd release on American Paradox, is both a product of her intense connection with the cosmos, as well as a tribute to the embracing of celestial feminine energy. Musically, Cook bridges the gap between beat-driven sonics and melodic jazz in a brazenly colorful and tonally rich debut album.
Cook's early training took place in her church choir and school chorus. Her tastes eventually shifted towards heavyweights like Billie Holiday, Erykah Badu, and The Cardigans, informing her confidently playful, harmony-heavy, atmospheric style. Initially she was making acapella songs with a microphone and laptop during the end of her college career out of necessity, describing her voice as "the only instrument I truly had access to" at the time.
She discovered the process of live looping through Reggie Watts, who sometimes uses looping techniques in the songs found in his comedy acts. She covered the jazz standard "Night and Day" using the technique and it turned out better than she ever could have hoped. From there, she began to fully explore creating music and on the new album, she welcomes a variety of live players into the fold to flush out and widen the unique sound she created on her own.
Moonchild is a glimpse through Cook's lens, exhibiting heartfelt lyrics and melodic themes on spirituality, technology, and social interaction. The album opens with serious meditations on the state of human connection ("My Universe", "Don't Ask Me") and finds its way to a fun-as-hell-take on the now-classic "The Kids Don't Stand a Chance" by Vampire Weekend. "Please" transforms a conversation between Cook and her mother into a soft hymn, and "Brings Me Back (111)" depicts the mutual beckoning of soulmates.
There's a DIY backbone here too, as the album was recorded entirely in producer Scott Lane's living room, transformed into a makeshift studio that was regularly set up and torn down. It was recorded this past summer over 3 months time, and features players Devonne Harris (piano/Butcher Brown), Kelli Strawbridge (drums/Kings), Caleb Knight (drums/Sammi Lanzetta), Chris Speasmaker (piano/The Congress), Andrew Sisk (drums/Angelica Garcia), Marcus Tenney (trumpet/Foxygen), Russell Lacy (guitar/Mikrowaves), Sid Kingsley (saxophone/Sid Kingsley), Jared Pool (mandolin/Larry Keel), and Scott Lane (production/engineering).
Venue Information:
No Smoking/Vaping permitted anywhere inside venue

Bags/purses will be checked at the door.

Must have ID for entry

All tickets are picked up via will call starting at the time of doors.

Children under 3 years old are Free.

Appropriate clothing required at all times (tops and bottoms covered).

Venue Information:
The Camel
1621 West Broad Street
Richmond, VA, 23220