.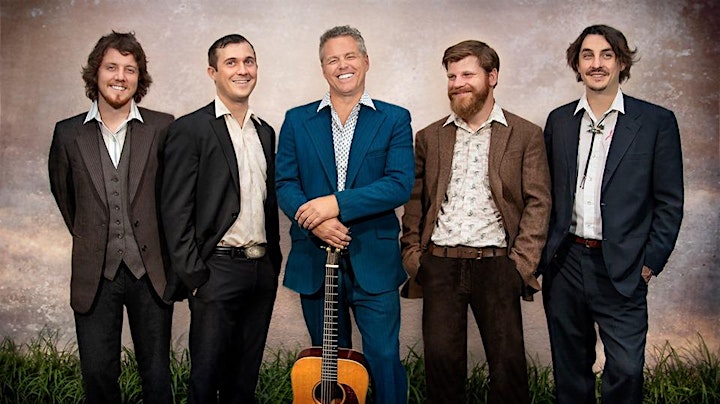 JACKASS FLATS
With over a decade of playing under our belts, the lineup now includes drums, keys, and pedal steel with sounds from bluegrass, rockabilly, honky tonk, and more.
Travis Rinehart, Stephen Kuester, Jared Pool, Mark Henderson, Zach Hudgins, Evan Howard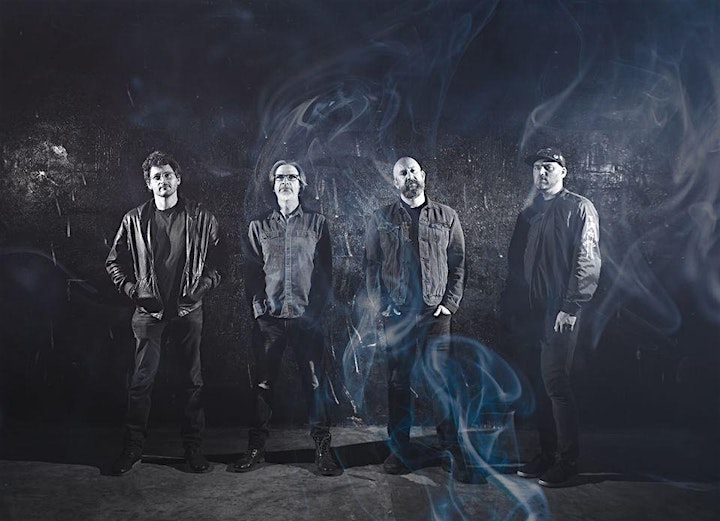 THE GONE GHOSTS
The Gone Ghosts is an Americana/Rock band from Carrboro NC, formed by singer/guitarist and songwriter Dave Hedeman and bassist Dillon Partin from The Vagabond Union. Joined by singer/guitarist Justin Bowlin and drummer Scott Jones, The Gone Ghosts set out to create their version of American rock music with songs fueled by love, loss and simple human truth.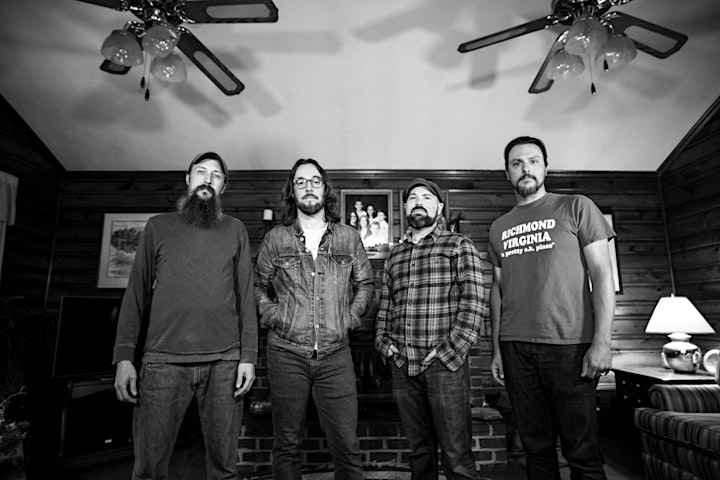 EXEBELLE

Providing RVA with forward-thinking Americana for 10 years.

Phil Heesen III - Guitar & Vocals

Kerry Hutcherson - Guitar, Pedal Steel & Vocals

Kevin Willoughby - Drums & Vocals

Mikey Bryant - Bass & Vocals

Venue Information:
The Camel
1621 W Broad St
Richmond, VA