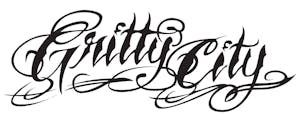 Gritty City Records presents
Big Lo
Johnny Ciggs, Blunt, Black Liquid, Reppa Ton, Yung Sums, Rah Scrilla, Edison Av., PT, BeenOfficial, Gritty CIty Sounds, Melodic
$5.00 - $10.00
Tickets At The Door
.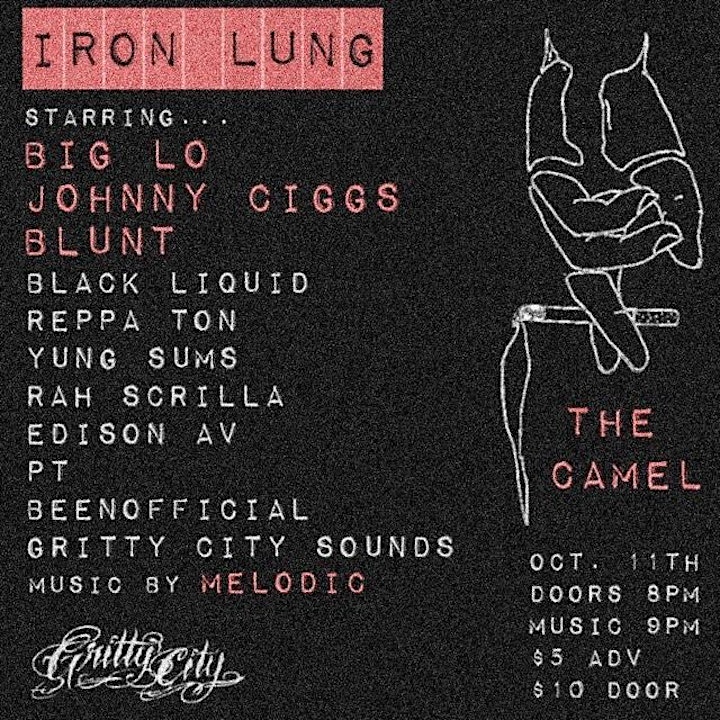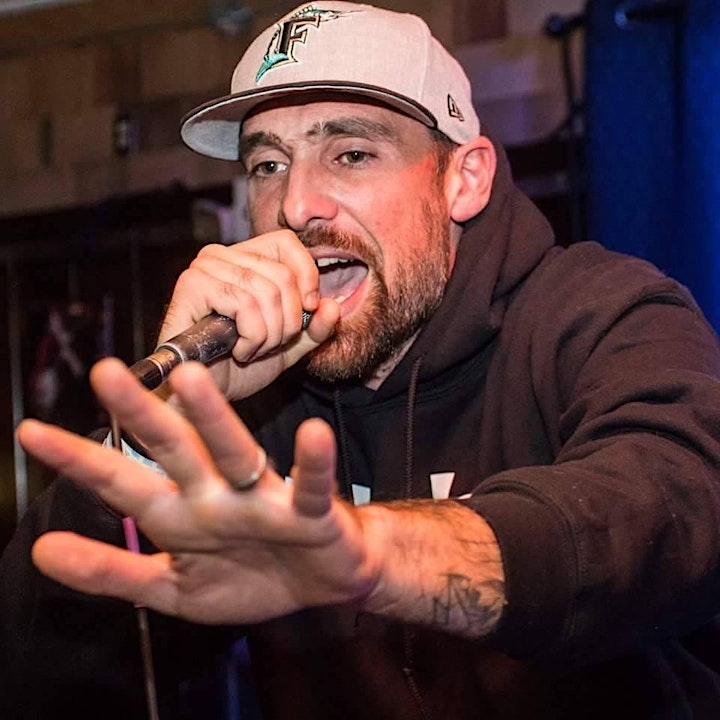 BIG LO
Born in 1982 in Vero Beach, Florida, James "BIG LO" Lopez has lived a life touched by music. Raised in a household held down by a single Mother, the majority of his musical influences were an extension of the music she listened to while he was growing up - everything from Jazz, Rock, Country, Big Band and Pop. But it was Hip Hop that would set Big Lo on his path. "I fell in love with Hip Hop specifically in the late 80s with Kool Moe Dee's "Knowledge is King". I started writing in the late 90s, mostly inspired to do so by friends. I was in and out of trouble and that was my creative outlet," he explains.
Coming up in the Pensacola Hip Hop scene has been a boon for Big Lo - he is known for his Dada-inspired music, videos and aesthetic; and thanks to the internet & social media, he has fans all over the world. Big Lo explains, "Here in Pensacola nobody sounds like me or approaches the art quite like I do, so it's easier to stand out. Being one of the roots that's helped the scene here grow, I've been able to witness and enjoy more and more major artists and legends make Pensacola a destination."
Being big on the local scene has led to Big Lo making a name for himself as a performer on the national scene as well, having participated in mega shows and tours including A3C (Atlanta), Canadian Music Week, Brooklyn Wildlife Festival, Van's Warped Tour (Orlando), Florida Music Festival, SouthSounds Music Festival, and Pass the Good. He's well-respected as a live MC who has shared the stage with internationally-renown Hip Hop and Rap artists such as Ghostface & Raekwon, Mobb Deep, Joe Budden, Slum Village, the Geto Boys, Lil' Kim, Bone Thugs n Harmony, Nappy Roots, Tech9, Sage Francis and many more.
Big Lo's life is a dichotomy of sorts - the artist describes his day-to-day living as a juggling act, balancing his schedule as an artist with his wife's work and the raising of their daughter, made easier by having a great team but still a grueling endeavor. If life as a Dad and Husband seems simple, the life of Big Lo the artist is complex, multifaceted, and a carefully-woven tapestry of creation that can sometimes be inspired by the Dada movement. For those unfamiliar with Dada, Big Lo breaks down how he sees it: "For me Dada is complete artistic freedom. There are no rules." Big Lo adds, "It's a force against both the political and artistic elite. It's been roughly 100 years since its inception at the Cabaret Voltaire in Zurich and the current environment, for better or worse, lends itself for a Dada renaissance."
So what does the future hold for Big Lo? His dream project would be a collaborative effort with Lana Del Rey produced entirely by Madlib! Big Lo intends to take his tours & curated shows on the road, and would like to see his live show develop into a carnival of sorts, a full-on production worthy of Las Vegas and Broadway. The Big Lo EP, Wunderland Apokalypse, hits streets on 7/11/2017 globally and will be accompanied by a 15-city tour with more dates to be announced. What can you expect from Wunderland Apokalypse? According to Big Lo himself, "everything I do is somewhat themed and has an element of dadaism to it. This particular project draws on my love of anime and paints a picture of an opulent yet dystopian not so distant future," he explains. "My favorite two records on this EP are "The Lux" and "Firecracker Popsicles." Stay tuned to Big Lo's website and social media spaces for the latest & greatest. ~ Walasia "MJ" Shabazz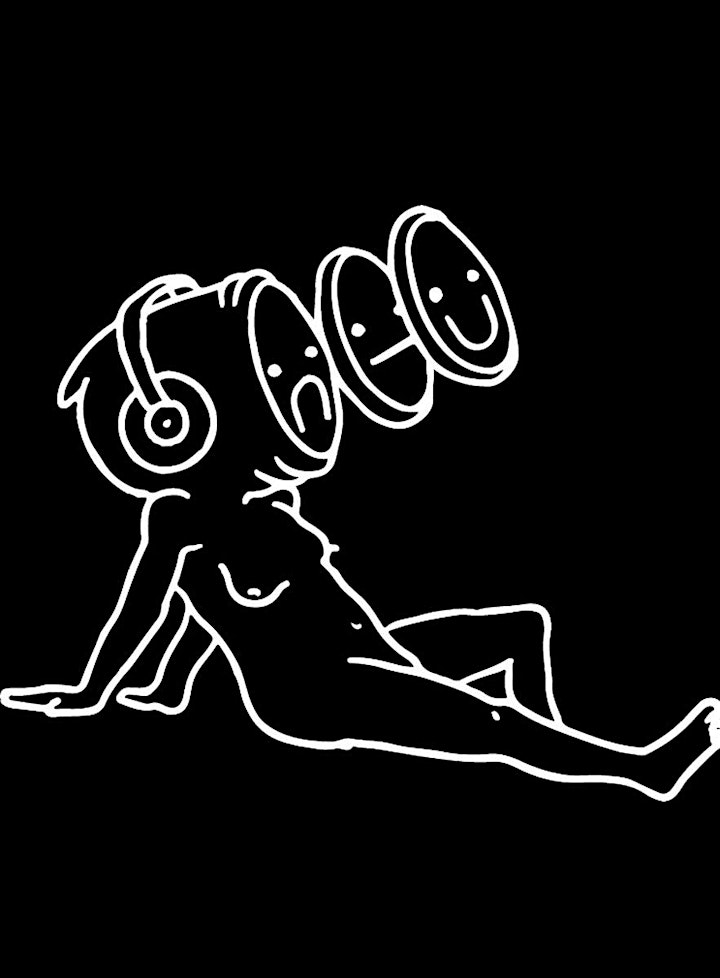 Venue Information:
The Camel
1621 W Broad St
Richmond, VA