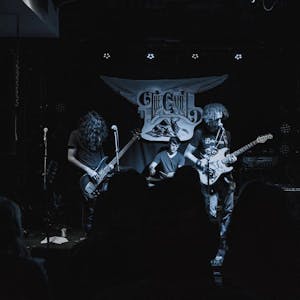 .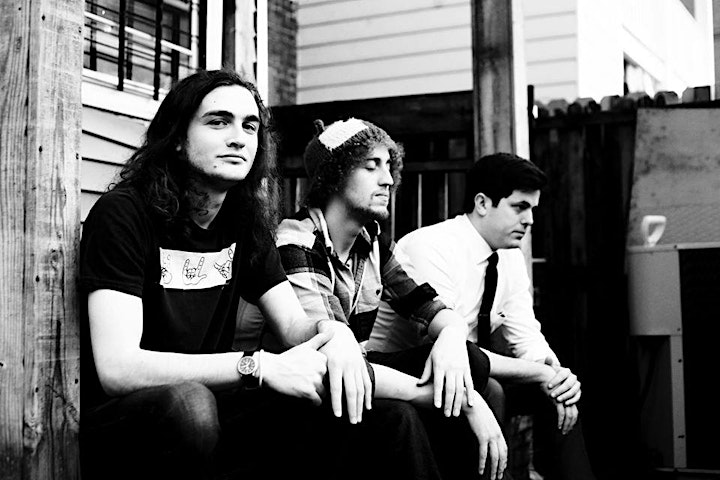 HALFCAST
Scrap Rock. A little bit o' everything for all your Proggy needs.
Jason "Fuzzy" Tyler: Vocals, Guitar
Ryan Dickerson: Bass
Alex Moore: Drums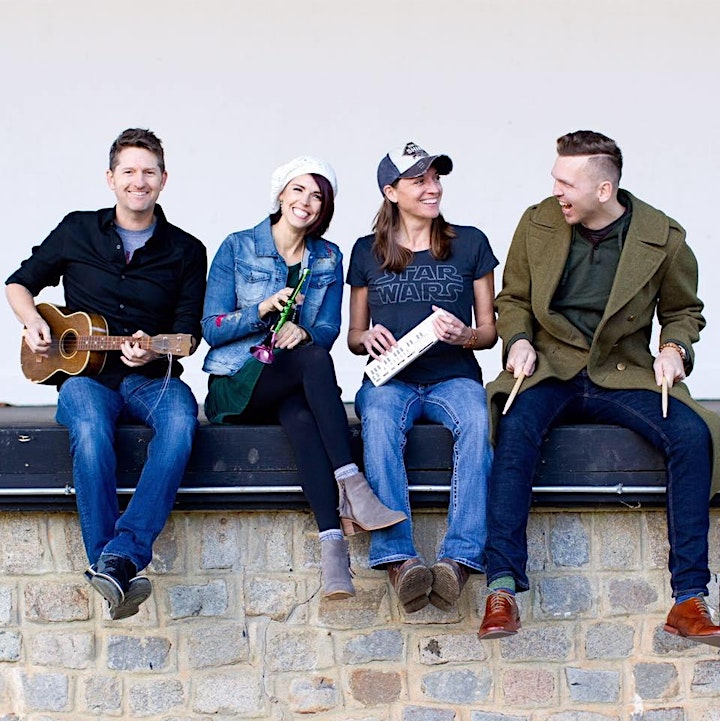 LINDEN ROW
"This fun-loving indie-rock band joins their animated surf-punk sound with an extended metaphor about life. A series of waves, the ups and the downs, overcoming adversity - these are all themes that occur as natural adjuncts to the lyrical sense at work here." - Surfer, Krister Axel, Chillfiltr
If you like new wave, surf, grunge, Bleached and Pixies, you'll like us.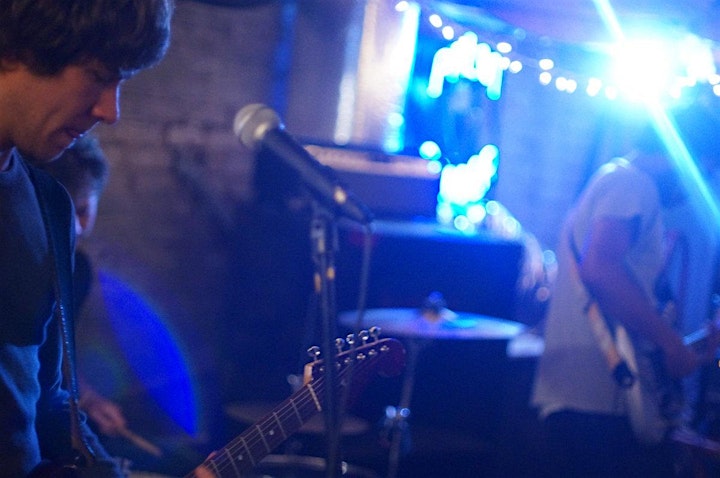 AFIB
Afib (formerly atamada) is an indie/emo band from Richmond, VA that began in 2018. They are fronted by Dylan "Chase" Anderson on guitar and vocals along with Cam Barnes on drums. In early 2019 Sid Mangalik joined as their bassist and second vocalist. In December 2019 Ryan Clatterbuck replaced Cam as the new drummer.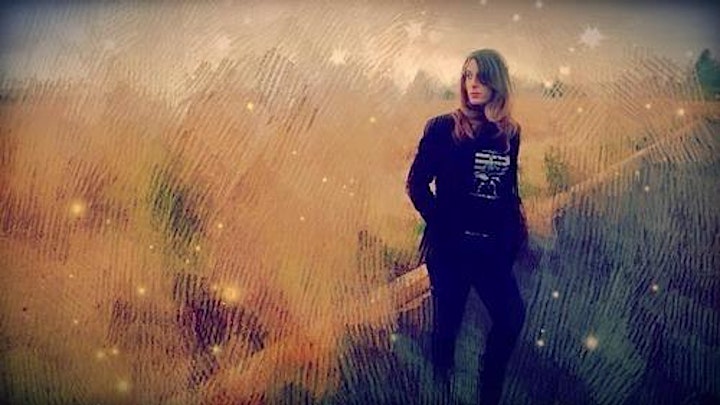 MADISON TURNER

Richmond, Virginia's Madison Turner blends pop-punk, alternative rock, and folk, with lyrics that cut straight to the point. Formerly from Tampa, FL, Madison has been writing and performing music as a solo musician for over fifteen years. The first full-length release of this chapter of solo music was 2013's "life," bring spastic and lo-fi acoustic sensibilities as a three-piece band. This continued on through the 2015 EP "Depression," while the second EP of 2015 "UGGGHHHHH!" took a turn as an intimate-but-still-spastic solo effort. With 2018's full-length album "A Comprehensive Guide to Burning Out," Madison went all out with a very produced multi-instrument record that includes many talented musicians. 'Comprehensive Guide' is the culmination of many years worth of work, and really captures the high-production harmonies-galore 90's-alternative-meets-pop-punk vibe that Madison Turner has had in her heart all along.

Venue Information:
The Camel
1621 W Broad St
Richmond, VA