.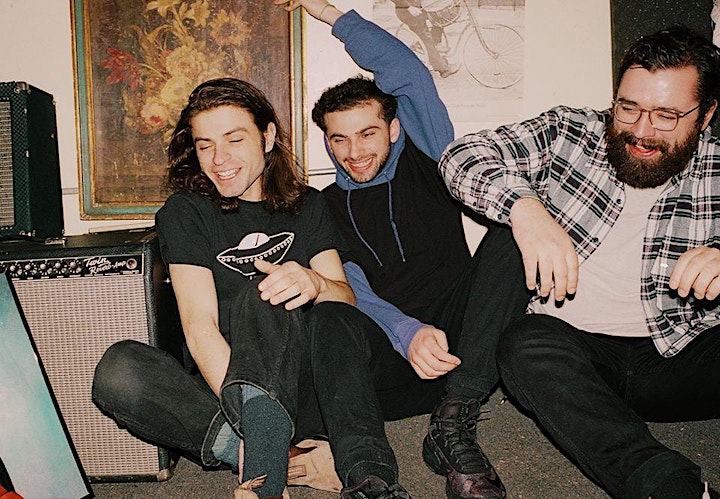 HORSE JUMPER OF LOVE
Rock band from Boston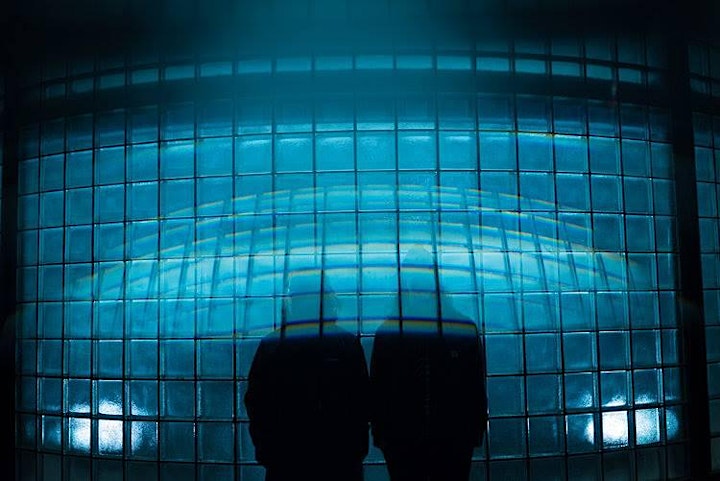 KEEP
Band from Richmond, Va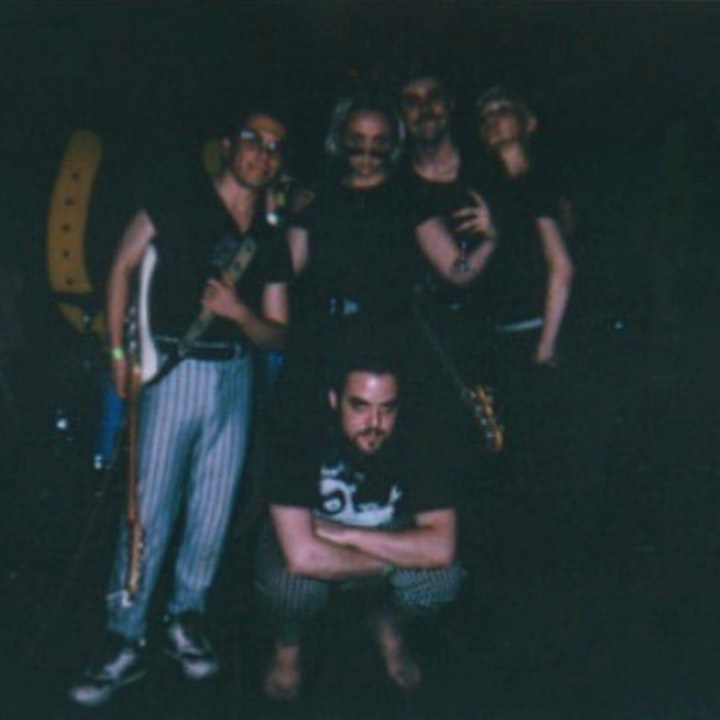 LOBBY BOY
Lobby Boy is the fever dream pop brainchild of Chez Goodspeed birthed in the hills of Virginia. Their latest single titled "Dim Blue Light" was described by The Grey Estates as "a beckoning hand into their private world; It's a lover tugging you into the wild cacophony of a basement show; it's running through your childhood neighborhood at night with your friends, tearing through your neighbor's yards in the sleepily silent dark; it's a house party amongst those closest to you, pure mayhem and bliss. There's something chaotic about it all, but also a desire to belong there. You can feel the love and joy radiating out in azure and ultramarine. " Lobby Boy's debut EP, 'Lore!' was released on November 8th.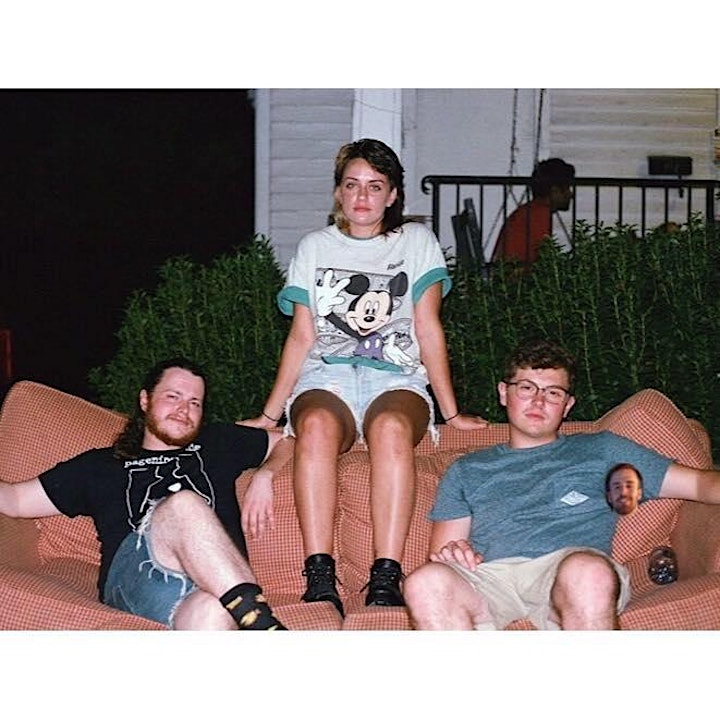 HOTSPIT

sad girl rock/shoe gaze with minor 7ths so everyone thinks it's jazz/make you feel your feelings without consulting your therapist first

Venue Information:
The Camel
1621 W Broad St
Richmond, VA