Holy Roller
The Mallett Brothers Band, These Wild Plains
$8.00 - $12.00
Tickets At The Door
Friday, September, 20th, 2019 Holy Roller at The Camel with The Mallett Brothers Band and These Wild Plains. Doors at 8pm, show at 9pm.
Holy Roller w/ The Mallett Brothers Band and These Wild Plains
at The Camel
Friday, September 20th
Doors at 8pm, Show at 9pm
$7 ADV, $10DOS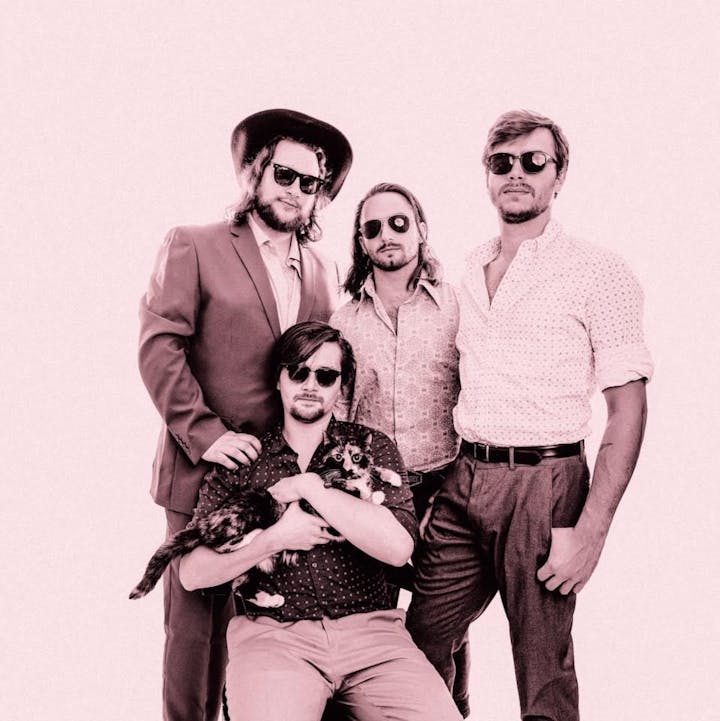 HOLY ROLLER
Richmond, VA based Holy Roller is hitting the scene with their self titled, debut album. With roots dug deep in rock, americana, soul, and country, Holy Roller brings a sound that's as much new as it is a welcome home after too long spent away. Beautiful harmonies that seem to cry out like the rivers they were written for are paired with honest songs of love, loss, home, and heartache. Holy Roller is an absolutely compelling live performance and their recordings are both intimate and exciting, from the homesick, "Oh, Virginia", to the R&B steamroller, "Muscle Up." By way of the stage or by way of their debut album, this a group that wants to take you back to the front porch they grew up on. Holy Roller is a drinking buddy and an arm around your shoulder.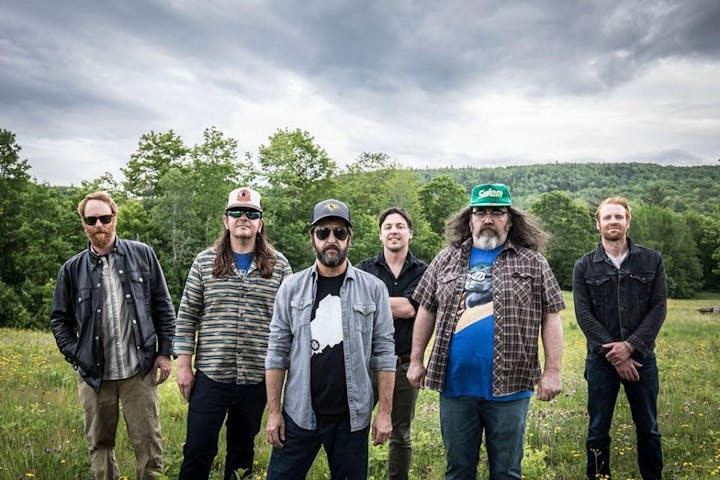 THE MALLETT BROTHERS BAND
"The Mallett Brothers Band packed their first four albums chock-full of crackling Americana, a foot-stomping patchwork of country, folk, and rock. But the usually rowdy sextet hits quieter notes on their latest album, The Falling of the Pine, a ruminative collection of 19th-century lumber-camp songs lent new melodies and arrangements. Across 10 tracks of rich instrumentation and absorbing harmonies, the Portland-based Malletts revitalize bygone tales of the triumphs and yearnings of working Mainers. For state history buffs — or for fans of the Avett Brothers, Okkervil River, or even Springsteen — the Malletts' record deserves a serious listen." - Down East Magazine
Formed in 2009 in Portland, Maine, The Mallett Brothers Band is an independent, nationally touring country rock and roll band consisting of brothers Luke and Will Mallett (vocals, guitar), Nick Leen (bass guitar), Wally (dobro, vocals, guitar), Andrew Martelle (fiddle, mandolin), and Chris Dow (drums). Tour dates at mallettbrothersband.com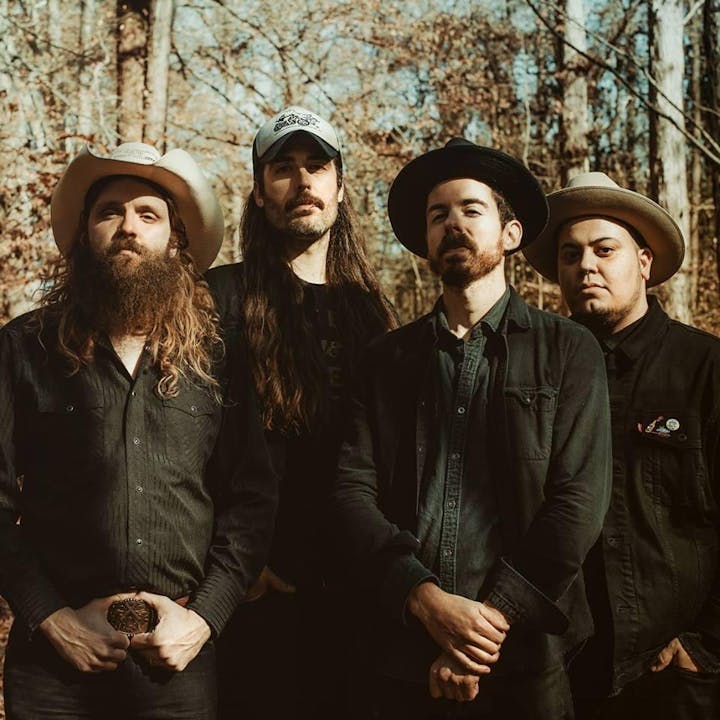 THESE WILD PLAINS

Ben Vosk, Nick Mercado, Rob Motes, Steve Lord

Venue Information:
The Camel
1621 W Broad St
Richmond, VA