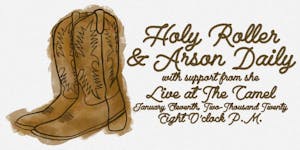 .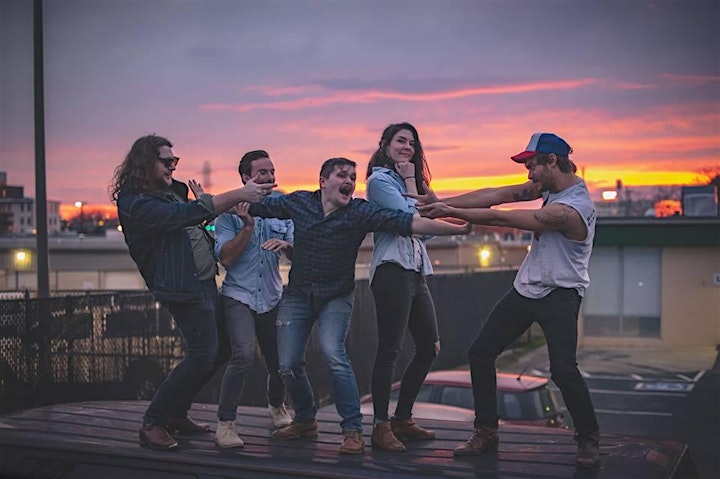 HOLY ROLLER
Richmond, VA based Holy Roller is hitting the scene with their self titled, debut album. With roots dug deep in rock, americana, soul, and country, Holy Roller brings a sound that's as much new as it is a welcome home after too long spent away. Beautiful harmonies that seem to cry out like the rivers they were written for are paired with honest songs of love, loss, home, and heartache. Holy Roller is an absolutely compelling live performance and their recordings are both intimate and exciting, from the homesick, "Oh, Virginia", to the R&B steamroller, "Muscle Up." By way of the stage or by way of their debut album, this a group that wants to take you back to the front porch they grew up on. Holy Roller is a drinking buddy and an arm around your shoulder.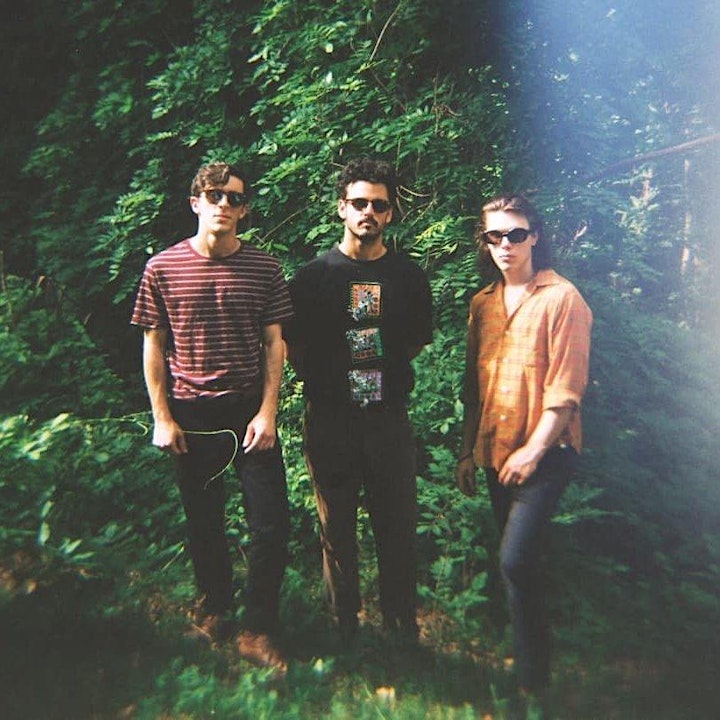 ARSON DAILY
North Carolina natives, Zach Dunham, vocalist/guitarist, Quincy Platt, bassist, and Adam McLean, drummer, formed Arson Daily back in October of 2014. They effortlessly work hard, and play harder while making music and performance art their main focus, in proper rock n' roll fashion. Over the last five years, the power trio has found themselves locked into an alt-rock, indie-garage sound reminiscent of the rage of bands like Cage the Elephant and Portugal the Man.
In the early stages of Arson Daily, they spent years playing in packed basement shows; contributing to their inspiration and growth of rowdy stage performances. Their fierce energy encapsulates the listener, holding them hungry for the next show. The blending of Dunham's vocals, coupled with Platt's golden-groove bass licks, and the powerful sound of McLean's percussion, create the complex style that is the revelation, Arson Daily.
When put up against the world, music like Arson Daily can teleport you to a tropical alt-rock reservoir, with their story telling abilities that showcase the sentimentality that even an extroverted three piece can provide. For listeners looking to walk like a badass, throw on Arson Daily to put some party pep in your step.
SHE

we care a lot and play music

Liza Grishaeva

Dino Sanchez

Seamus McDaniel

Tyler Smith

Venue Information:
The Camel
1621 W Broad St
Richmond, VA