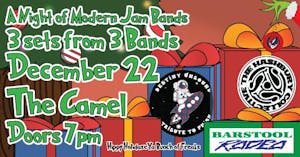 $10 ADV, $15 DOS or $10 with a new, unwrapped toy donation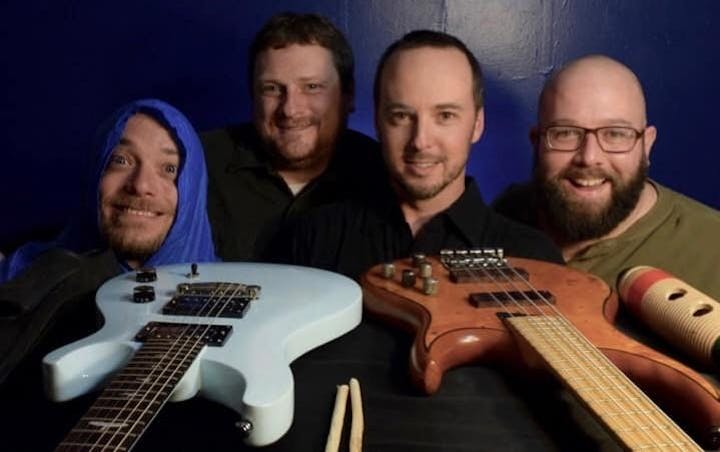 DESTINY UNBOUND
Virginia's biggest Phish tribute band! Spreading sweet jams all across central Virginia.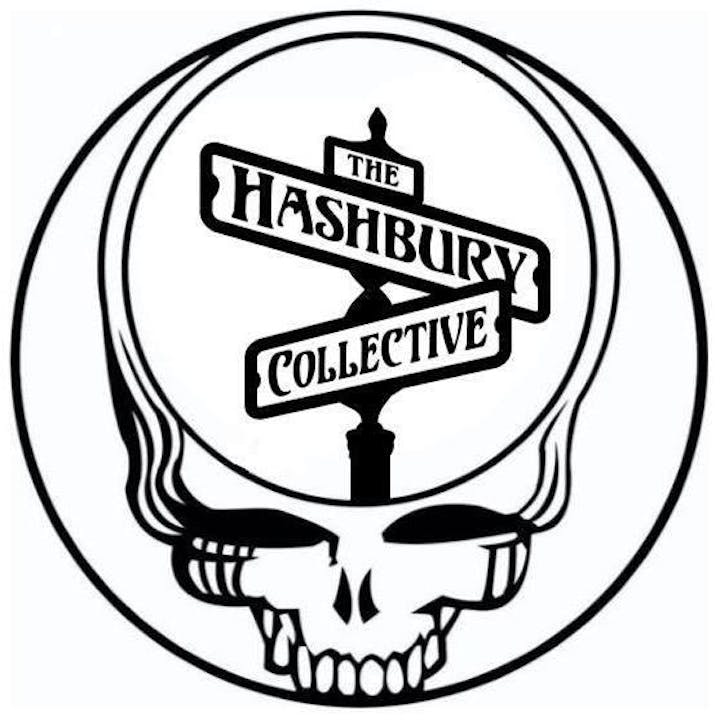 THE HASHBURY COLLECTIVE
The Hashbury Collective will play music from the Grateful Dead, Little Feat, The Band, Bob Dylan and others in that genre. We will put our own spin on these classic tunes and may just bust out a surprise tune every now and then.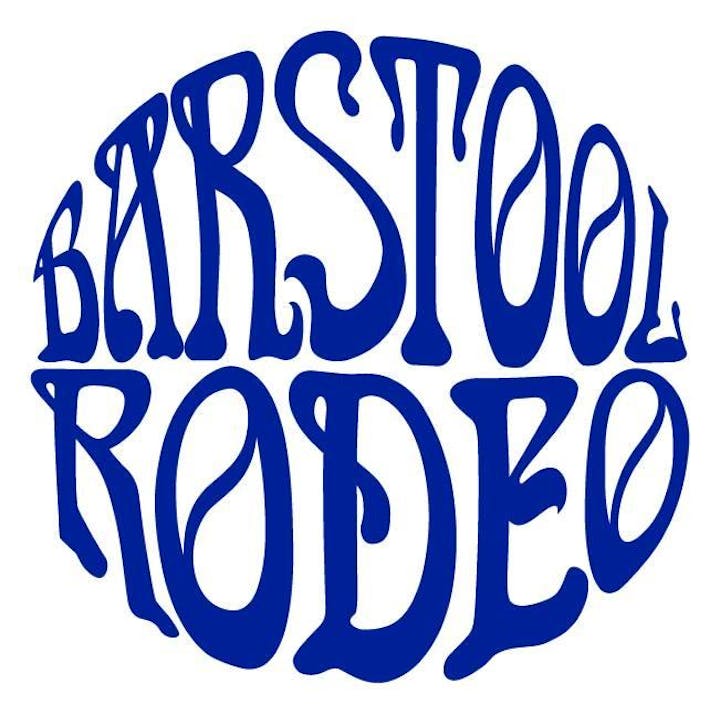 BARSTOOL RODEO

Barstool Rodeo is a tribute to the Michael Houser era of Widespread Panic. We play set lists from Panic concerts performed from 1986 -2002.

Venue Information:
The Camel
1621 W Broad St
Richmond, VA