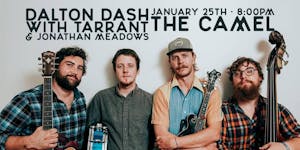 .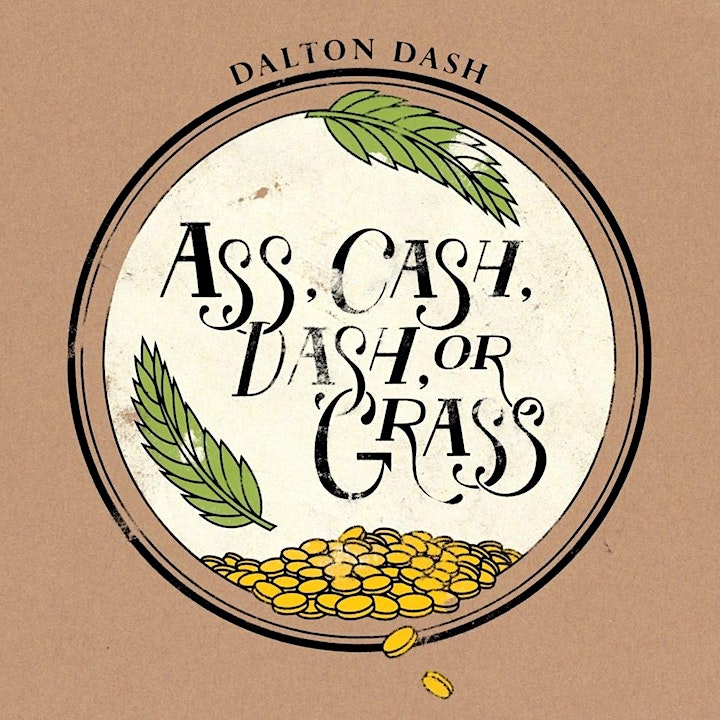 DALTON DASH
What began as a simple duet that has quickly burst into a colossal sound flared by robust song writing, ardent vocals and sturdy musicianship. This folk quartet originally met in the mountains of Appalachia. Dalton Dash began creating songs that spoke of love, loss, and troubles that today's young people could relate to while keeping a traditional yet tempo pushing style.Their eclectic taste has allowed them to play shows that range from bluegrass to hard hitting rock and roll sets. With guitar playing that would knock the wind out of any listener just by watching and mandolin parts that bite at the heels of any dancer, the jovial and up-beat acoustic sounds seem electrified by their very energy, even when they slow it down a notch.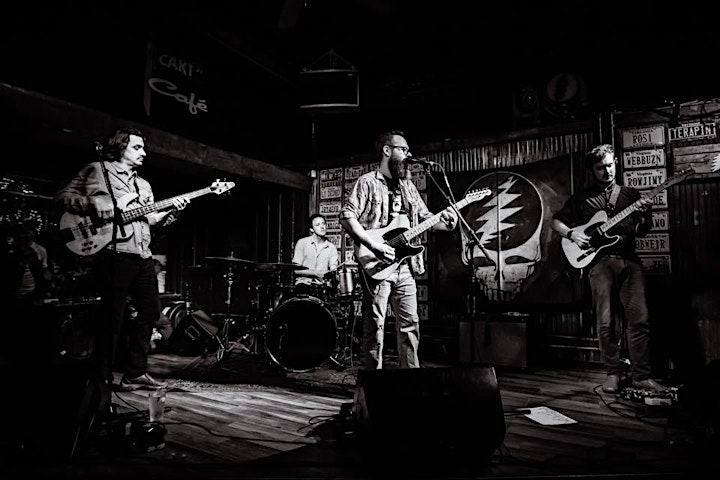 TARRANT
Tarrant found his appreciation for words and music early on in life. Raised by a family of guitar players listening and playing along to the music of renowned songwriters, Austin native Tarrant shares that he's always written songs, and assumed that was something everyone did. It was in the narratives of wordsmiths like John Prine, Townes Van Zandt and Warren Zion that Jordan found his love for storytelling and composition.
Lead singer/guitarist/primary songwriter Jordan grew up in Texas and has been making music and recording since his teens. After his time at Boston's prestigious Berklee College of Music he moved to Richmond VA and put together Lazarus, his first studio album. The album was recorded at Virginia Moonwalker, with friend and producer Russell Lacy. This collaboration laid the foundation for the band Tarrant is today.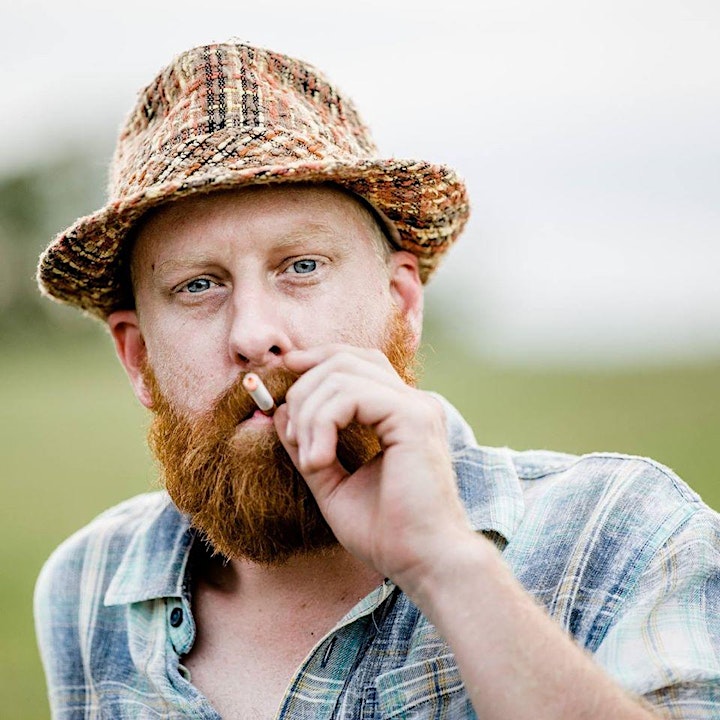 JONATHAN MEADOWS

Singer from Richmond, Va. Member of The Congress.

Venue Information:
The Camel
1621 W Broad St
Richmond, VA