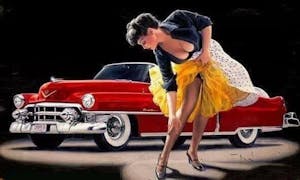 Cha Cha's Cadillac
Vexine, Paulo Franco & The Freightliners
$7.00 - $10.00
Tickets At The Door
.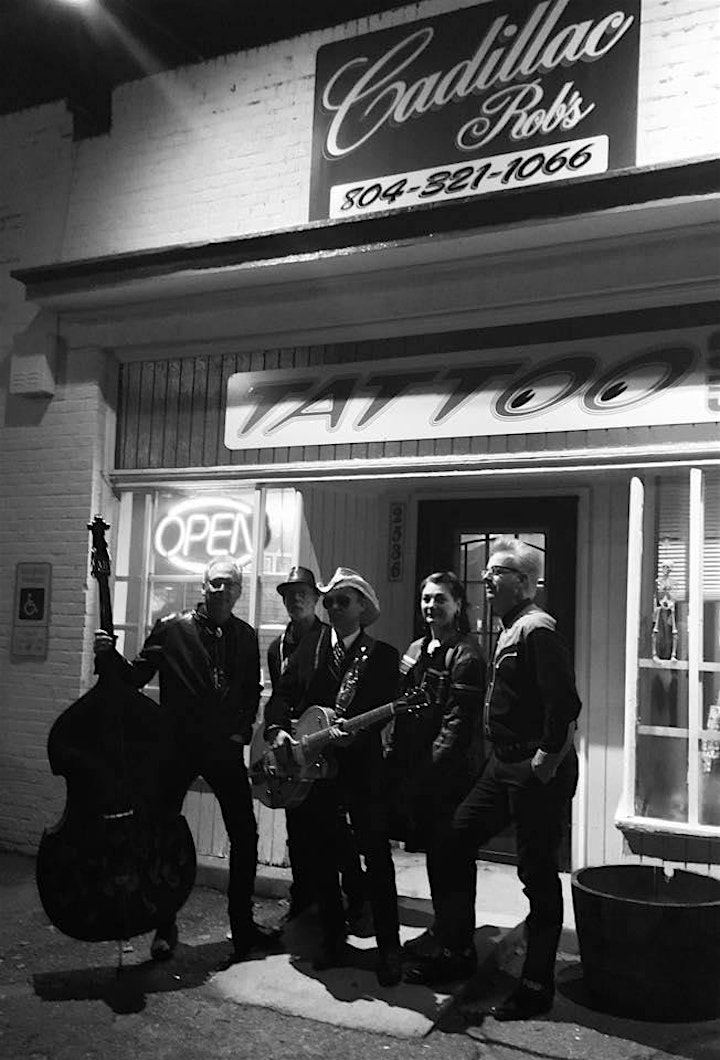 CHA CHA'S CADILLAC
Sean: lead vocals; guitar
Dirk Laguna: bass
Randy: drums
Lisa: backing vocals; smiles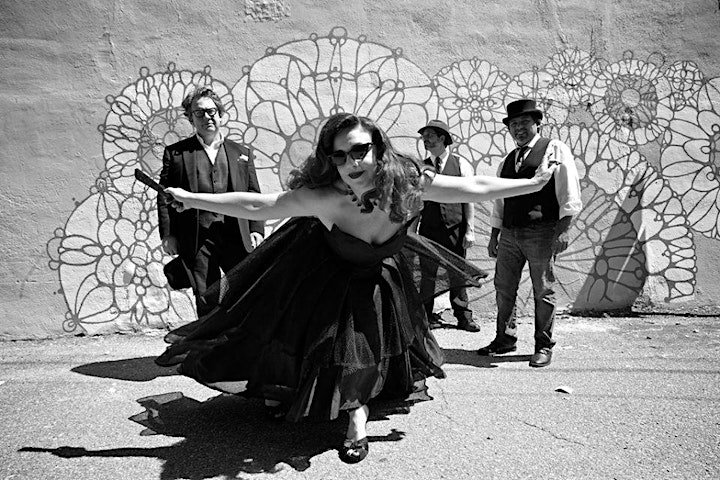 Featuring Sarah Gleason's incendiary vocals, Vexine delivers a powerful, high-energy show with Paul Pearce on guitar and vocals, Michael Skiffington on bass guitars, and Jorge Santamaria on drums and percussion. The band has been featured throughout local media, including television, (CBS 6's "Virginia This Morning"), radio (WTVR Lite 98's "Wake Up Show", XL102's "Studio B with Jay Smack", and 97.3 WRIR's "12 Fluid Ounces" with Will Armstrong, 90.1FM WDCE "The Mike LaRue Show"), internet ("Radio Rubber Room", "RVA Playlist", "Sounds of RVA"), and in print (Richmond Times-Dispatch, Style Weekly). Vexine will be touring throughout 2014 in support of "Vexine" and "Live from Nashville",which are available at cdbaby, iTunes, and other online retailers. Keep in touch with Vexine at vexine@vexine.com, on Facebook at www.facebook.com/vexine, on Twitter at @VexineRVA, and on Reverbnation at www.reverbnation.com/vexine.
You can catch Vexine performing throughout Richmond and beyond throughout 2014. Keep up with the band's schedule at www.vexine.com. Contact Vexine at vexine@vexine.com. For booking information, contact band manager Jorge Santamaria at 804.241.2609.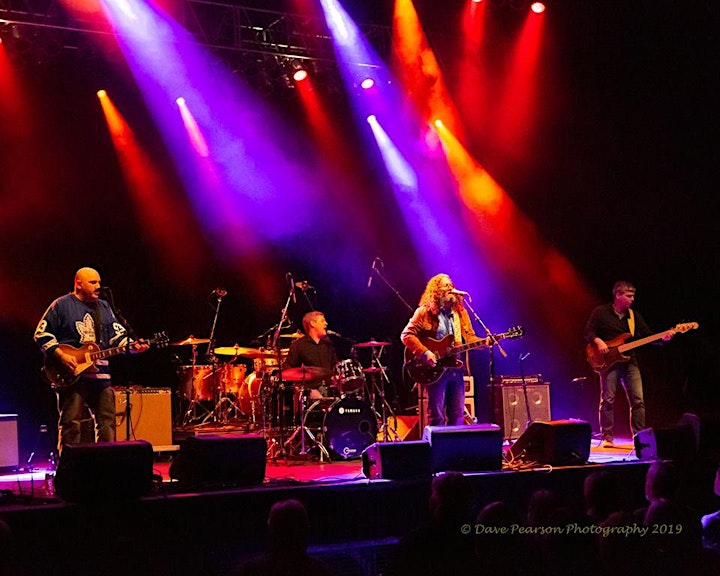 PAULO FRANCO & THE FREIGHTLINERS

Paulo Franco is a Richmond, Virginia based singer/ songwriter. In terms of recording, it may seem that Franco has come to the game later in life than some, but his musical journey has been a lifelong story. Born to Colombian immigrants and raised in Washington D.C., Paulo embraces his heritage as a first generation American and his songs and style reflect that. As a child, his father turned him on to the country music of the United States via the Johnny Cash Variety show and on his own he discovered a love for rock n roll through the Stones and the Beatles. At the age of nine, he picked up a classical guitar and a musician was born. After years of playing in various cover bands and honing his chops, Franco began writing his own material in earnest in 2010.

Paulo's songs are steeped in storytelling, often drawing from his own life and those around him. The sound is a seamless blend of the myriad of influences that have shaped both his everyday life and his musical tastes. Listeners will find glimpses John Prine's wit, The Stones' rock n roll heart, and the fluidity of The Grateful Dead often times infused with the rhythms of traditional Latin and Colombian music. He has recently including original Spanish songs into his songwriting as well, bringing a depth and a love of two cultures seldom seen during the same show or album.

In 2012, Franco released his debut record, By The Light Of A Paper Moon regionally and began playing more and more shows around the Richmond area as well as other markets across the country. In the last few years he has shared the stage with the likes of Chris Knight, Adam Carroll, Cris Jacobs, Cory Branan and many others. 2016 saw Franco's latest release, The Last Card, an album No Depression calls "a phenomenal sophomore record." Paste Magazine hails Franco's effort as possibly the most sincere album of the year. The Last Card, produced by Bob Rupe (The Silos, Cracker, Gutterball and Sparklehorse) and featuring a virtual who's who of Richmond musicians, shows that Franco wears his heart on his sleeve musically and can hang with any songwriter working today. The next year will find Paulo following up on the national attention the record is receiving with more shows and a wider range of national touring

Venue Information:
The Camel
1621 W Broad St
Richmond, VA