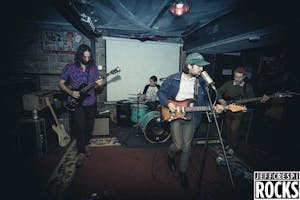 .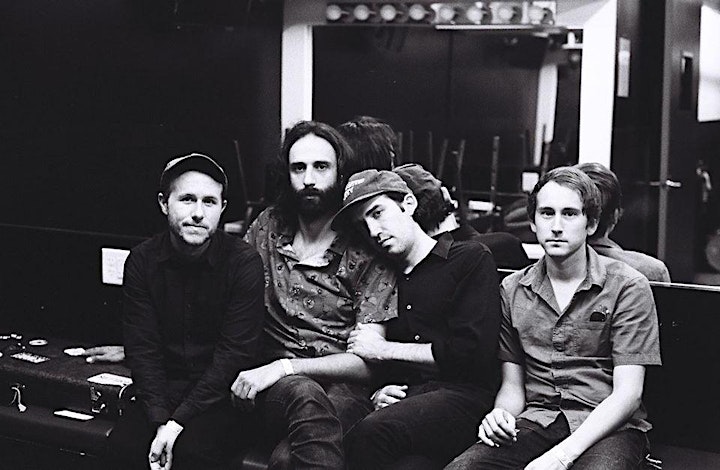 AMERICAN TRAPPIST
To make one or more significant contributions to American music; to both live with and accurately portray my convictions through my work, with the use of only enough familiar elements that they may serve as a gateway to virgin territories in the work on behalf of the common listener and musician alike. That it might expand their palate and mind, as well as give permission to and create new avenues for all honest creative endeavors; that the world and our race of human beings may better represent ourselves and our vast emotional spectrum and capabilities as productive individuals to the wanting souls of our fellow man, new life that will come to discover the work and it's purpose as well as his or her own purpose long after my own death, and finally to whatever life in the universe that we have yet to discover expressing a hunger of the soul and an interest in the human race.
American Trappist is the name of the second musical catalogue from songwriter Joe Michelini (River City Extension).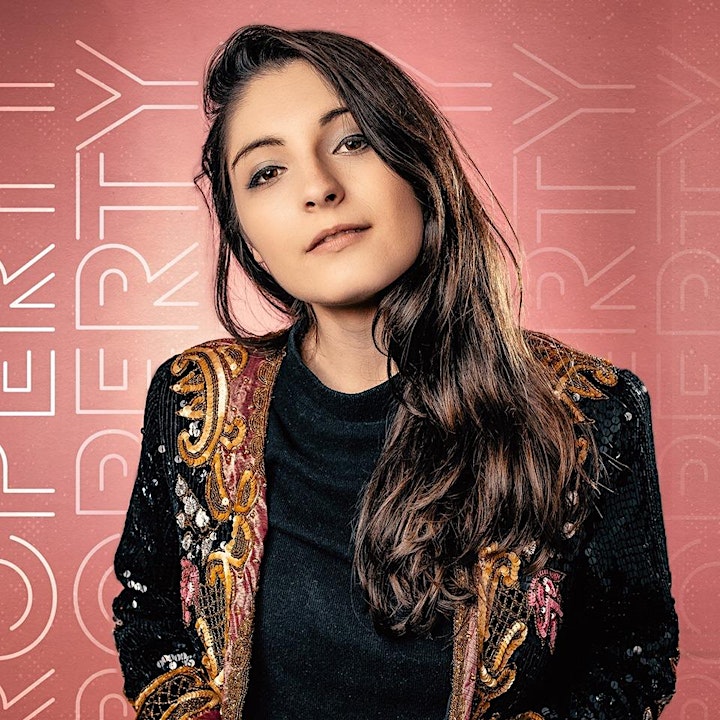 TYLER MEACHAM
Tyler Meacham is a 25-year-old alt-pop singer & songwriter from Richmond, VA. Her expressive, vocally-charged songs tell her story of love and loss, of falling down, getting back up, and finding her voice. Tyler spent the last year writing & producing a new demo every month to share with her following on YouTube & Patreon, lovingly known as the Song of the Month Club. Bringing the songs offline and into local & regional venues further fueled her desire to grow as a writer and collaborate with other musicians. She formed a band with Brandon O'Neill (drums/vocals), Chip Hale (bass/vocals), and Joel Worford (guitar), and the group has elevated her music with new arrangements and standout musicianship. Whether playing solo acoustic or backed by a full band, her music carries an emotional resonance that aims to leave listeners feeling hopeful & a little less alone. Tyler is in the process of recording her debut EP with bass player/producer Chip Hale and regularly shares new music on YouTube, Facebook, and Patreon.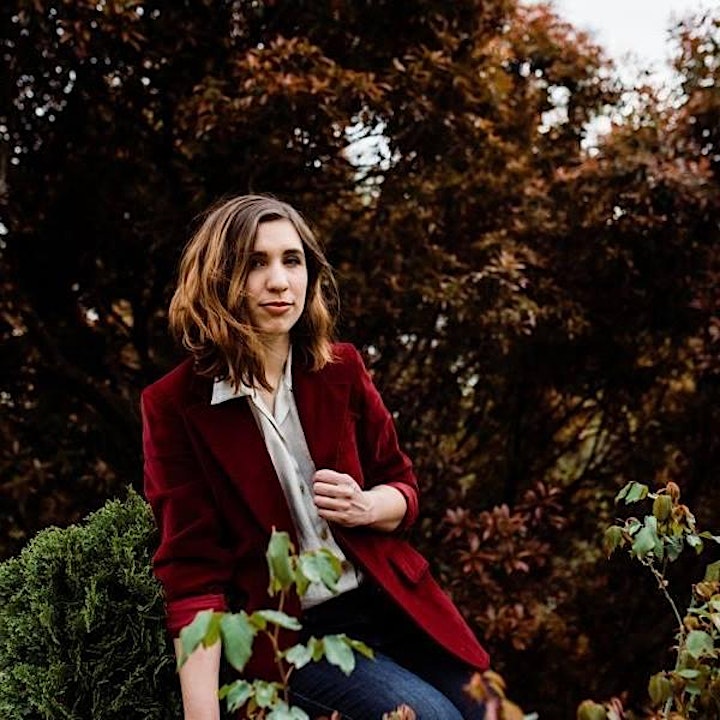 RIGHTER

Born out of frontwoman Hannah Goad's years as a solo act, Righter pairs indie rock with touches of soul and folk to deliver songs filled with wit and introspection. The four piece's performances have earned comparisons to Margaret Glaspy, Laura Marling and Lucinda Williams and have been featured in local press outlets Dust Up Magazine, RVA Magazine and The Antonym.

In January 2018, Righter recorded a six-track EP at Tracehorse Studio in Nashville with producer Collin Pastore and guitarist Jacob Blizard (of Lucy Dacus "No Burden" and "Historian"). The album tackles issues of addiction, anxiety, and abuse with insight, dexterity and compassion. Goad retreats inward to articulate her own needs and then comes back to her world with stirring anthems against placating and people-pleasing.

Righter has toured throughout the mid-Atlantic and west coast, opening for national acts such as Lina Tullgren, Skinny Lister, and The Trillions. Sign up for Righter's mailing list to receive updates on the album release and upcoming tours below.

Venue Information:
The Camel
1621 W Broad St
Richmond, VA